Landlord Killed With Hammer, Police Say Checks Forged to Fuel Killer's Gambling Addiction
Published on:
Oct/02/2022
A Massachusetts woman this week was charged with beating and killing her friend and landlord and concealing his bloodied body within a shower curtain.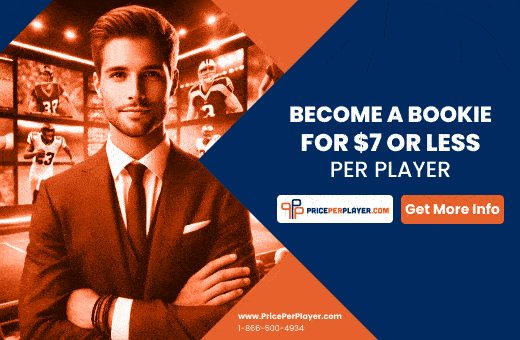 Xiu Fang Ke, 43, was taken into custody for the brutal slaughter of 65-year-old Leonard Garber.
Police had arrived at the victim's home as part of a missing persons investigation.  It is at that time they discovered Garber's body wrapped in the shower curtain and beneath some heavier items.  Garber's famliy had reported him missing earlier in the week.
Police were able to determine that the victim was spending time with Ke.  They believe she forged checks from the victim's account in order to fuel her gambling addiction and also stole approximately $40,000.
Authorities believe that the victim confronted Ke over the alleged stolen money at which time she fatally struck him with a hammer.
Police used surveillance footage to identify the suspect.  Results of an autopsy are pending.
- Jagajeet Chiba, Gambling911.com