In the spirit of IHOP's great IHOB gag from a few years back when the pancake chain claimed it would start focusing more on burgers (hence the "B" for the "P"), Kentucky Fried Chicken (KFC) decided to play its own April Fool's joke Thursday, claiming it had entered into the gaming space.
The restaurant chain even created a KFCGaming Twitter account that had garnered close to 244,000 followers by late morning.
The console wars are over.

Introducing the KFConsole. #PowerYourHunger pic.twitter.com/k7AM6g61Ip

— KFC Gaming (@kfcgaming) December 22, 2020
"Finger Clickin' Good" was the caption with an animation of Colonel Sanders holding a gaming console.
And there was a video featured prominently atop the new Twitter feed with the caption "the console wars are over".
By morning, however, the company had announced it was all a practical joke.
"Sike, April Fool's... We've got some free chicken for some of you instead though."
But did anybody actually fall for it?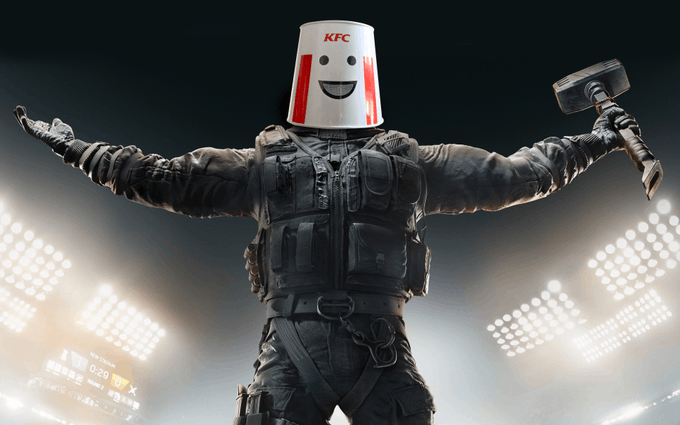 - Jagajeet Chiba, Gambling911.com