FRANKFORT, Ky. (AP) — Kentucky's tax collections surged again in September and were further bolstered by revenue from a legal settlement with an internet gambling site, Gov. Andy Beshear's administration said Monday.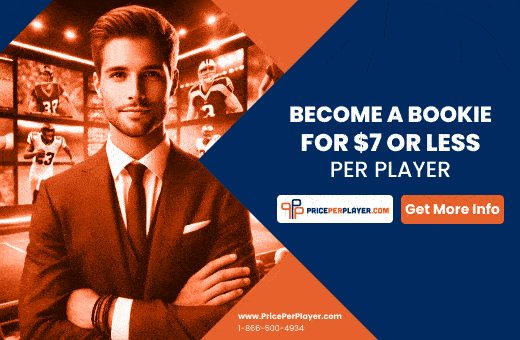 State General Fund receipts shot up 35% last month, which included $225 million from the settlement with Flutter Entertainment, parent company of PokerStars, state Budget Director John Hicks said. The settlement ended a long-running lawsuit filed by the state to stop unregulated and untaxed offshore gambling operations that were operating in Kentucky, the governor's office said recently.
Excluding the settlement, revenues rose 14.8% compared to the same month a year ago, Hicks said.
Touting the state's strong showing on social media, Beshear said "we continue to see our economy surge thanks to strong fiscal management by my administration."
Lawmakers will convene in January for a legislative session to be highlighted by work on the next state budget. The General Fund pays for most state services.
Through the first quarter of the current fiscal year, the General Fund has grown 20%, or 12.1% when adjusted for the settlement, the state said.
Corporate income tax receipts last month were the largest amount collected in one month in the last 15 years, reflecting strong corporate profits, Hicks said. Sales tax revenues grew 10.8% in September and have increased 9.9% in the first three months of the fiscal year.