Improved Handicapping for Sports Bettors: Should Bookies Fear Cardiff 'Big Data' Project?
Published on:
Mar/06/2017
"Big data" collected from thousands of previous results could more accurately predict game results
Specially programmed robots used to conduct analyses
Possible match fixing also detected by project team
Professor says: "If we start winning on an industrial scale then we would present some danger to betting companies"
A team of statisticians at Cardiff University are working on a project that will improve stats and the potential winnings for sports bettors through the use of "big data" collected from thousands of previous results.

The academics and their specially-programmed robots then use their analysis to make bets, according to the BBC report.
Prof Anatoly Zhigljavsky, of the School of Mathematics, said: "We don't feel it as money. We feel it as a challenge."
His team focused on soccer matches from around the world over a three year period with results that included in-play data.  Number of goals, yellow cards and red cards were reviewed in comparison with the odds being offered by bookmakers.
"If the odds are in our favour we put a small bet in," Prof Zhigljavsky said. "And that's how we put in hundreds and hundreds of bets."
Prof Zhigljavsky said the team had one robot which, despite them not tuning it for three years, has made a "small but steady profit".
"It [the profit] is not significant but it's still positive," he explained.
Zhigljavsky says current artificial intelligence punters cannot be trusted on their own to make money.
"Some robots are quite successful but most of them are not. Most of them require human intervention.
"We are still looking for the robot that will make big money," he said.
"We know when to play, we know when not to play. We know how to play. Unfortunately, we still don't know how to fully automize good robots."
Zhigljavsky also revealed that his team uncovered possible betting scams such as match fixing after noticing unusual fluctuations in the odds.
In the end, he acknowledges that, in order to achieve that betting edge, one must employ discipline.
"It looks like if you, at least, don't want to lose money in betting, then you have to apply some time, you need to apply some effort.
"I have a couple of friends who are making decent money [from betting] - they don't need to work, if they don't want to. They work for the moment, but they are thinking of quitting work.
"But they have to spend a serious amount of time to prepare for the proper betting, so nothing is free, unfortunately."
The professor eased any concerns bookies might have about these new endeavors.
"If we start winning on an industrial scale then we would present some danger to betting companies but I don't think we are any danger because our winnings are absolutely negligible.
"Because we are putting on lots of bets they actually may monitor people like us and get some extra information from us," Prof Zhigljavsky said.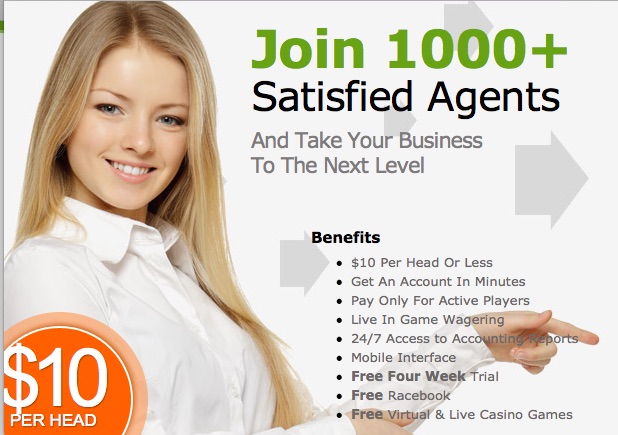 - Don Shapiro, Gambling911.com