Important Numbers to Know Before Betting on Game 6 of the NBA Finals
Published on:
Jun/15/2022
The Golden State Warriors could win the 2022 NBA Finals as early as Thursday night as they currently lead the Boston Celtics 3-2 heading into Game 6.  Golden State was listed as a +4 underdog in this game as it is being played in Boston.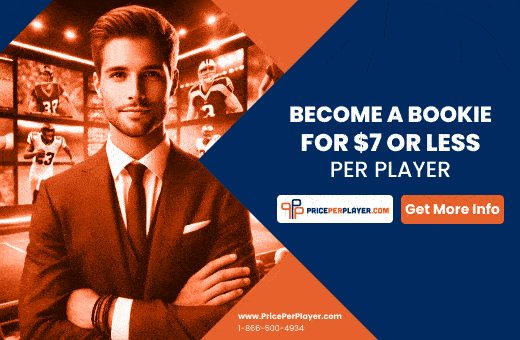 Our friends at PricePerPlayer.com have in their best interest the need for bookmakers and agents using their Pay Per Head software to come out on top in Game 6, and all other games for that matter.
Specifically, you'll want to look at a Game 6.  Since we've gotten this far, it's fair to say both teams have been competitive and only one of these teams has their back up against the wall per se.
In previous Game 6 events, home favorites of any spread are 5-4 Straight Up and 4-5 Against The Spread, with a 6-3 Over/Under record. In other words, there isn't much of an edge.
Home teams in Game 6, meanwhile, are 5-6 SU and 4-7 ATS, with a 7-4 O/U.  As you can see, the away team does enjoy a bit of an advantage Against The Spread. 
And the team that was the home team in Game 5 is 10-5 SU and ATS for 67% of the winning bets, with a 7-8 O/U.
Given these numbers, the chances of either team winning will really depend on the rosters of both teams, and how well they are performing.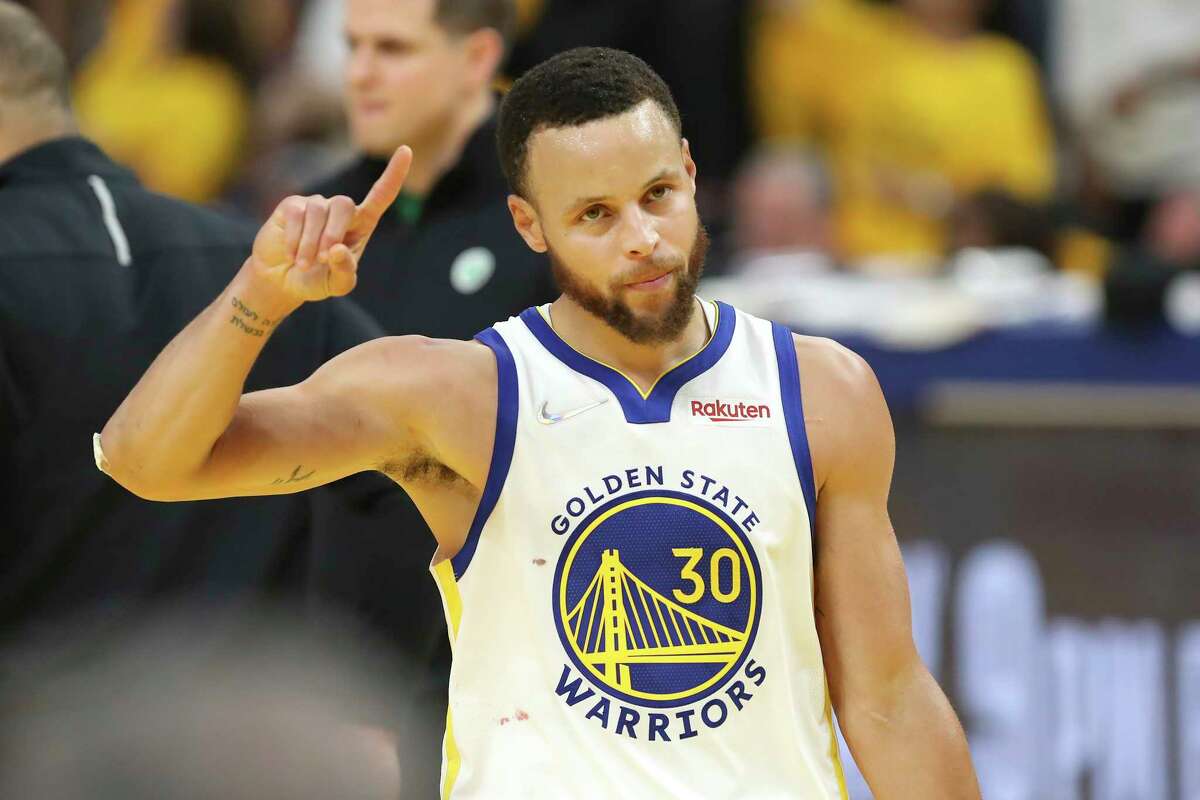 Stephen Curry has proven to be especially competitive these Finals.  It's easy to see how another 30.6 points this game - that's what he's currently averaging in the series - and the Warriors win it all.
Of course Curry can't do it all on his own.
Andrew Wiggins single-handedly took the pressure off of Curry in Game 5 with arguably the best game of his eight-year career.
"It's something I dreamt about for sure, being in the league, and this is the ultimate stage," Wiggins said after scoring 26 points and having 13 rebounds. "It doesn't get bigger than this."
Klay Thompson helped out as well, scoring 21 points in this 104-94 victory.  He was 7-of-14 shooting from the field and 5-of-11 from three-point range.  Thompson had struggled in the first two games of the series.
- Dan Shapiro, Gambling911.com