'I Loved Him but I Didn't Like Him,' Mother of Slain Mobster Says After Modest Funeral
Published on:
Nov/27/2016
What was described as a "modest" funeral had been held for slain Australian mobster Pasquale Barbaro this past week as police continue to investigate the execution style murder of a man many said "had it coming".
The brash Barbaro, whose family reportedly has ties to one of Australia's top crime syndicates, was shot execution style as he attempted to flee from his car in Sydney two weeks ago.  A year previous the 35-year-old had survived another attempt on his life.  Two hooded gunmen were witnessed running from the scene during those late night hours.  A luxury Audi believed to be linked to the murder was found set ablaze on a nearby street.
Scroll Down For More…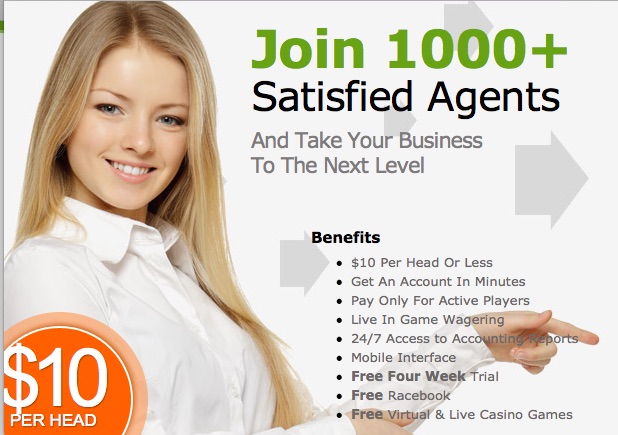 Barbaro was rumoured to be a high-ranking informant to the Crime Commission, according to the Daily Mail.
"He was a lost soul and probably did most of the things reported, but I will always love him," the mother, identified only as Cheryl, told the Daily Telegraph.
"I didn't like him or what he did, but I loved him a lot. He's still my son."
An uncle and Pasquale's own grandfather were gunned down in similar fashions.
Pasquale is also reported to have sold illegal drugs. 
His mother said she had been expecting news of his death for years.
"I left no stone unturned and did everything possible within my human control to try to turn him into a better man, but I failed," she said.
"For 10 years I have been crippled with fear waiting for that phone call, and it came last week."
- Jagajeet Chiba, Gambling911.com