How Long Could Tua Be Out? Oddsmakers Await Word on QB's Status
Published on:
Sep/29/2022
A very scary moment during the Thursday Night Football game between the Miami Dolphins and Cincinnati Bengals.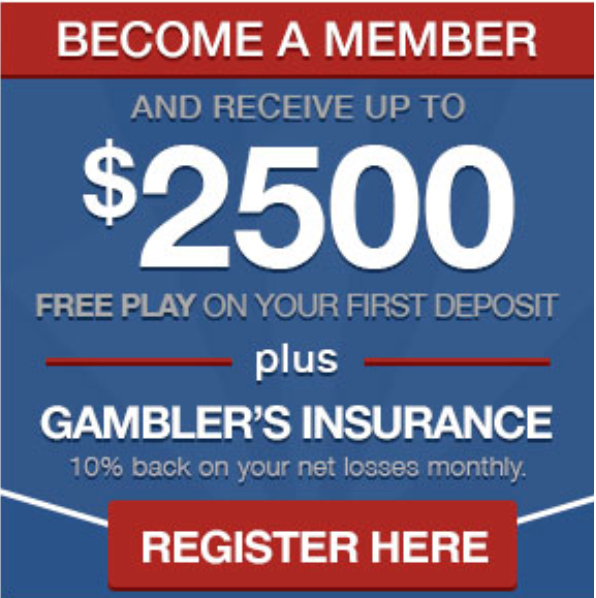 Miami Dolphins quarterback Tua Tagovailoa was taken off the field by stretcher after suffering a collision with Bengals nose tackle Josh Tupou.
Tua's arms appeared to seize up right after the hit and he was not moving.
Just prior to Halftime it was revealed that the QB had suffered neck and head injuries and was taken to a Cincinnati area trauma center.  At Halftime, the team confirmed that Tua was conscious and able to move all of his extremities.
At the conclusion of Thursday night's game, it was reported that Tua would be discharged from the hospital and returning home.
Tagovailoa had exited the game versus Buffalo on Sunday after he tweaked his back in the first quarter.  He was cleared for concussion protocol as it appeared initially Tua suffered a head injury.  He returned to the field and led Miami to a victory.
'Concussion' Doc Bennet Omalu slammed that decision.
Omalu told TMZ he suspects Tagovailoa suffered a concussion in that game based on everything he saw on the game's broadcast.
"Your life should be worth more to you than any amount of money," Omalu said. "Your life is worth more than $10 billion, 'cause you can't replace your life. You have only one life."
The NFL Players Association has launched an investigation into the handling of the incident.
Oddsmakers will keep the Dolphins next game off the board until more is known about Tua's condition, though the news was certainly better by 11:20 pm ET.  Miami is slated to play the New York Jets next.
We don't need to tell any of you how serious a neck injury can be.
Bills safety Micah Hyde was just placed on injured reserve and will miss the rest of 2022 season after sustaining a neck injury in Week 2.
Another Bills player, CB Dane Jackson, was released from the hospital with a neck injury suffered during that same game. 
He returned to practice this week.
"I can't do nothing else but smile," Jackson said.
Head injuries, sadly, are common in the NFL.  When scientists conducted autopsies on 202 deceased NFL players, 99% of were shown to have suffered brain damage from repeated head trauma.
When we think of head injuries, thoughts of a concussion usually come to mind. Typically a player will miss up to two weeks if a concussion is diagnosed.  The minimum amount of recovery time is ten days.
Teddy Bridgewater took over for Tua.
The Dolphins lost their first game of the season to the Bengals.
- Mary Montgomery, Gambling911.com