Holy S*$% Part 3: Philly Priest Steals $535K to Cover Gambling Debts
Published on:
May/07/2017
There may be a reason why many of the world's faiths frown upon gambling.  In this continuing season that shines the light on priests who have fallen under the evil spell of gambling, Gambling911.com examines the often ungodly relationship between the church and such behavior. 

And today's merciless ménage to society:  One Philadelphia Monsignor William A. Dombrow, who confessed to U.S. District Judge Gerald J. Pappert that he siphoned funds from a private account set up to support Villa St. Joseph in Darby Borough as a means to pay of gambling debts, purchase elaborate dinners and secure concert tickets to the Philly Pops.  He pleaded guilty to four counts of wire fraud.  The amount alleged to have been stolen was $535,000.
Dombrow was overseeing a retirement home for priests. 
Scroll Down For More...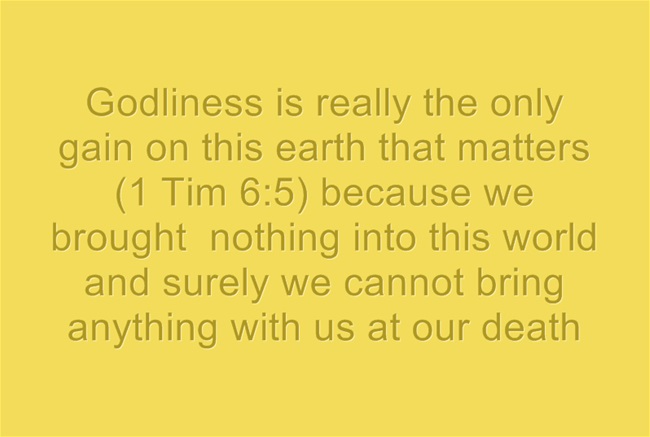 Additionally Dombrow resigned from his post as monsignor and agreed to cooperate with archdiocesan investigators after being confronted with the theft last summer.
Dombrow is still rector at the Villa St. Joseph but is prohibited from handling finances.
Under federal guidelines, he could face a sentence of about three years at a hearing scheduled for August.
More From This Series:
Holy S*$% Part I: Monsignor Kevin McAuliffe Siphoned Off $650K From Prayer Funds
Holy S*%@ Part 2: Poker Playing Pedophile Priest in Jail on $1 Million Bail
- Jagajeet Chiba, Gambling911.com