A Detroit casino has finally fixed a glitch that prevented cash from being dispensed from its first floor slot machines overnight. 
MotorCity Casino says a computer glitch caused the issue.
WDIV-TV reports that players could not print their cash ticket from the machines, due to what the said was an issue with their 'ticket out system.'  That news outlet's phones began ringing off the hooks during the overnight hours, according to a reporter covering the story.
All players should have been able to collect their winnings though some complained they had to wait for hours.
The casino eventually prevented players from visiting the first floor where the slots were located.  They have since been permitted to return.  
Watch the video update below.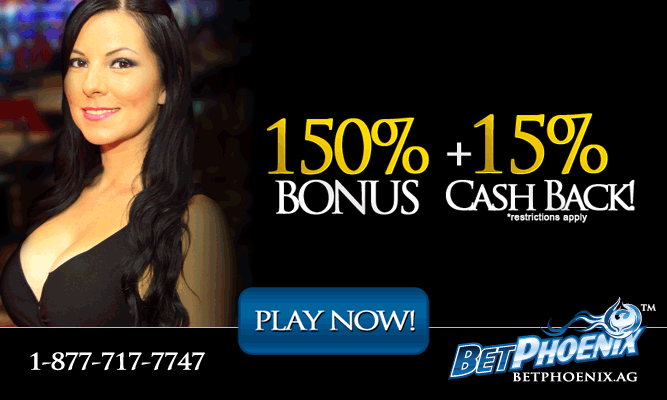 - Gilbert Horowitz, Gambling911.com