Each year billions of dollars are being wagered by bettors on sports worldwide. Sports betting is one of the favorite pastimes of many individuals in the United States and other countries. Betting on your favorite sport adds more thrill to the experience than watching it alone. Moreover, it's a great way to earn money while participating in something you enjoy doing.
Due to how popular betting is, it has become the way of life in some countries, such as Italy, the UK, Australia, and countries where betting is legal. So, if you're looking to bet yourself, here are the top five sports bettors love to bet on globally.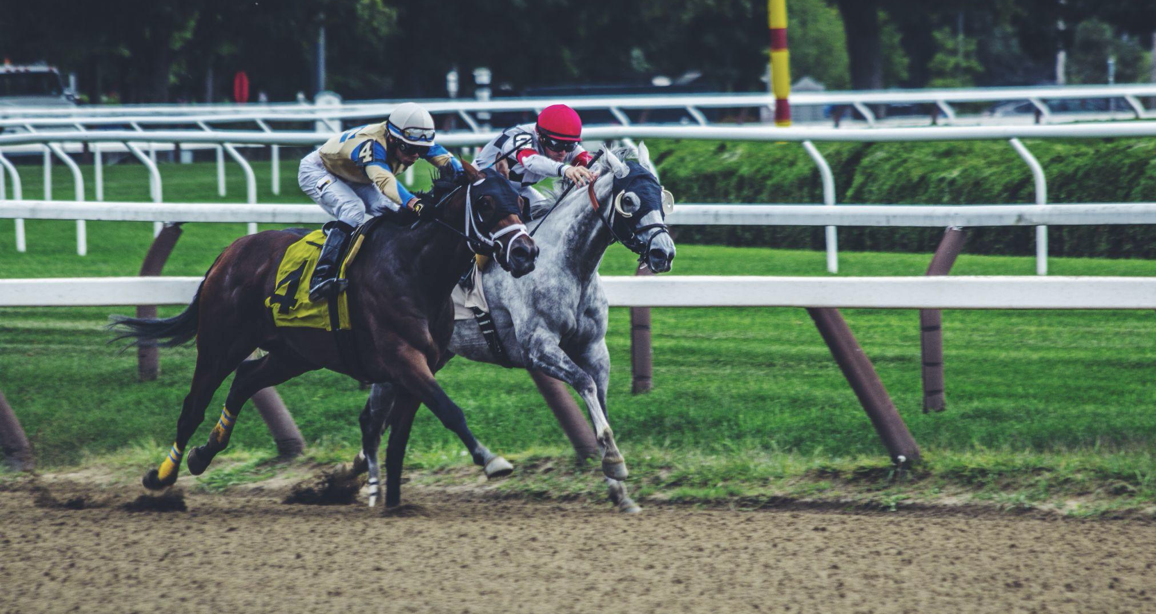 Betting on soccer is particularly popular in Europe and the US. It's also increasing in Africa and Central and South America. In Europe, soccer or football is the biggest sport played every year. The biggest and the most popular football clubs are from European countries like Manchester United and FC Barcelona. 
Meanwhile, in Australian Sports Betting, soccer is also gaining traction as one of the top sports for bettors. Soccer became a popular sport of choice in the country since many people, regardless of age, engage in it due to its high accessibility.
But although soccer is big elsewhere, it's only the fourth favorite sport in the US. Despite not being the top favorite sport in a sport-crazy country like the US, soccer or football is still the top sports bettors love to watch and bet on worldwide. 
The NFL is one of the biggest sporting events in the United States and the top sport Americans love. The Super Bowl, for instance, gained so much popularity among bettors over the decades and has now become one of the most much-awaited sporting events in the world. 
Professional football in the United States produces the largest overall handle, with every match garnering a lot of publicity and wagering action. Individuals in the United States love to bet on American football, whether professional or college football.
When we talk about the most favorite sports worldwide, basketball will surely be on top. The NBA is one of the biggest and most anticipated sporting events in the United States, along with the NCAA basketball tournament. Like American Football, you can also choose to bet on both professional and college basketball leagues. 
Bettors love to bet on basketball because of its unpredictability. Though basketball can be hard to read at times,  you can do research before each game to increase your odds of winning your bets. 
If you are a basketball fan, chances are you're following your favorite team. Since you are already familiar with your team's in and outs, that knowledge will come in handy when you bet on their games.   
Baseball is the national sport of the United States. As a result, baseball has been dubbed America's favorite pastime, which also contributed to the shaping of the nation. However, even though it originated in the US, baseball is widely played in other countries, particularly South and Central America and Japan. 
But when it comes to betting, there are so many reasons why it is one of the most popular sports to bet on. Baseball is a perfect sport to bet on, especially for beginners, since you can access tons of data that can help you when picking who to bet on. You also have to note that the normal betting public in baseball isn't smart. 
Horse racing and betting always go together. When someone says horse racing, the first thing that comes to mind is betting. There is a good reason behind this. 
Betting on horse races has been around for a long time. It started in the early 1600s in the UK under the reign of King James I. It has been the favorite sport by royalties in the past centuries, which is why it got its nickname, the "Sport of Kings."
Moreover, bettors love to bet on horse racing because you can earn a lot of money by betting on a horse race. Another advantage of horse race betting is that the odds are set by how the people bet. Because of this, bettors can easily find an odd that underestimates a horse's capability to win a race, referred to as an overlay.
These five suggestions are the best choice if you want to bet on sports. However, it is still best to choose a sport you are interested in and bet on it. If you already have a favorite sport, try to bet on it first and see how it goes. Furthermore, you can try each of the mentioned sports to test the waters and figure out which sports actually work best for you. 
- Payton O'Brien, Gambling911.com