Gambling 911 World Exclusive: Big Bettor "Mattress Mack" to Open His Own Sportsbook
Published on:
Sep/20/2022
HOUSTON — Superbettor Jim "Mattress Mack" McIngvale, who has become famous for wagering millions of dollars on big sporting events such as the Super Bowl and the World Series, is soon to debut a new website devoted to sports betting.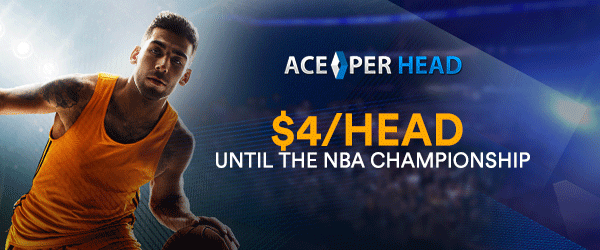 The free site will offer analyses of games as well as betting tips and strategy, but will not sell picks.
Eventually, though, Gambling 911 can reveal in a world exclusive report, McIngvale plans to turn the site into an online sportsbook, where he will become a bookmaker and book other people's bets!
McIngvale, 71, a multi-millionaire who owns the Gallery Furniture store chain in Texas, makes large wagers to promote his business.
After making a big bet, he offers his customers refunds on their purchases if the bet wins, a ploy which heavily increases sales.
If the bet wins, he pays the refunds, but they are covered by the amount he wins on the bet.
If the bet loses, he is out the money bet but covers it from the profits from the increased sales.
It's a genius piece of marketing.
In an exclusive interview with Gambling 911 this week, "Mattress Mack" said his new sports betting website, called Gallery Gaming (
gallerygaming.com
), will be up and running in about two weeks.
"It will have lots of quote unquote inside information," McIngvale said. "Lots of stuff that sports bettors will be interested in.
"We have a lot of great writers and they will analyze games and make recommendations on who to bet.
"Plus there will be stories about my various sorties into sports betting."
The website will also carry advertising for legal sportsbooks, he said, so he can "make money."
But, he added, "We won't be a tout service—we won't sell picks."
People  knew the sports betting website was coming, because McIngvale had been promoting it.
What wasn't known before is that he plans to take sports bets on the site as soon as Texas law allows it.
"Eventually I would like to open a sportsbook on the website and accept wagers on sporting events," he said.
"We will take bets from recreational sports bettors and professional sports bettors.
"But we will not do it until it becomes legal in the State of Texas and we can be licensed."
Sports wagering is now legal in 35 states and the District of Columbia, but Texas is not one of those states.
Since neither making nor booking sports wagers is legal in Texas, McIngvale has to drive to the nearby state of Louisiana when he wants to make one of his megabets online using his phone, because technology can identify where a bettor is located.
Earlier this year, he wagered and lost $9.5 million when he bet that the Cincinnati Bengals would beat the Los Angeles Rams in the Super Bowl.
He has also bet $10 million—the wagers are spread among five different legal online sportsbooks—that the Houston Astros will win the 2022 World Series.
So when does "Mattress Mack" think sports betting will be legal in the Lone Star State?
It's "years away," he predicted.
McIngvale currently operates three other websites.
By Tom Somach
Gambling 911 Chief Correspondent