DraftKings on Friday morning reported second quarter revenue of $466 million.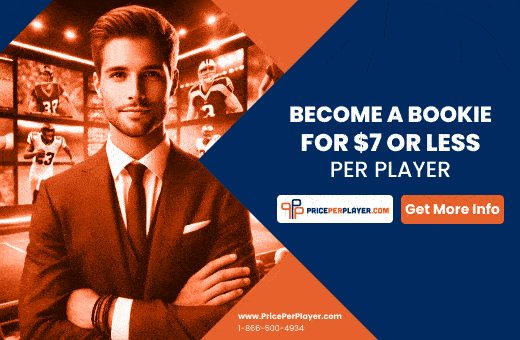 Additionally, the U.S. sports betting and daily fantasy sports firm reported second quarter B2C revenue increases of 68% while year-over-year (YOY) revenue exceeded midpoint of guidance by more than $30 million and adjusted EBITDA outperformed midpoint of guidance by almost 40%.
"DraftKings had an excellent second quarter, exceeding expectations for revenue and Adjusted EBITDA," said Jason Robins, DraftKings' co-founder, Chief Executive Officer and Chairman of the Board. "Customer engagement remains strong, and we continue to see no perceivable impact from broader macroeconomic pressures. Due to our ongoing investments in core online gaming technologies, we are in a strong position from a competitive perspective as we approach the beginning of the NFL season. We remain well capitalized, ready to enter new markets as they become live, and confident in our ability to compete and win with customers."
"We executed very well in the second quarter and outperformed the midpoints of the Q2 guidance ranges for revenue and Adjusted EBITDA that we provided on our first quarter earnings call," added Jason Park, DraftKings' Chief Financial Officer. "Our B2C segment drove revenue growth due to stronger than anticipated customer activity, while we continued to make progress on identifying and capturing operating efficiencies. As a result, looking forward, we are increasing the midpoint of our fiscal year 2022 revenue guidance by $15 million and improving the midpoint of our fiscal year 2022 Adjusted EBITDA guidance by $60 million."
The share price for DraftKings was up 16.56% on the news the first half hour after the Wall Street opening bell.
Much to the chagrin of serious sports gamblers, DraftKings says it is going to continue to push bigger parlays, including launching single-game parlay features that allow multiple SGPs to be combined into one bet.
It should also be noted that DraftKings reported ($407.6 million) in adjusted EBITDA losses through the first six months of 2022; $DKNG had ($234.6 million) in adjusted EBITDA through the first six months of 2021.
- Aaron Goldstein, Gambling911.com