The Birth Of GDPR and its Effect on Web Gambling
Published on:
May/25/2018
What is GDPR?  The General Data Protection Regulation ("GDPR") is a legal framework that requires businesses to protect the personal data and privacy of European Union (EU) citizens for transactions that occur within EU member states. SCROLL DOWN FOR MORE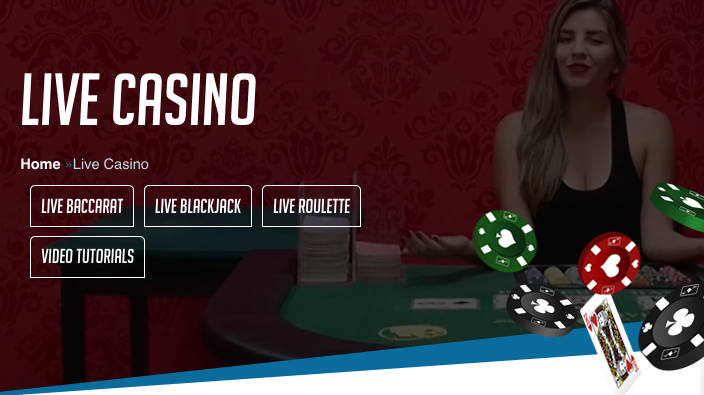 BetPhoenix Live Dealer Casino Proudly Accepts Bitcoin
New policy went into effect Friday (May 25, 2018).
From Fobes:
The full text of GDPR is comprised of 99 articles, setting out the rights of individuals and obligations placed on businesses that are subject to the regulation. GDPR's provisions also require that any personal data exported outside the EU is protected and regulated. In other words, if any European citizen's data is touched, you better be compliant with the GDPR. For example, a U.S. airline is selling services to someone out in the UK, although the airline is located in the U.S., they are still required to comply with GDPR because of the European data being involved.
Internal Governance and Responsibility
Online gambling operators and affiliates will be required to comply with GDPR by maintaining a record of data processing activities.
Reporting Security Breaches
You will be required to do so within 72 hours.  Gambling operators must be reactive.
Consumer Rights to Access
Consumers have a right to be notified in regard to any personal data held by the operator.
Penalties and fines can be levied against entities that fail to abide by these rules.
From Wikipedia:
The GDPR aims primarily to give control to citizens and residents over their personal data and to simplify the regulatory environment for international business by unifying the regulation within the EU.
Online gambling affiliates have complained in recent days that they are being inundated with spam from companies making it appear as if failure to comply with GDPR will be the end of the world.
"Affiliates who fail to comply will be cut off until they provide documentation showing they are back in compliance," one email advised.
One of the key restrictions will be on direct marketing materials.  This example demonstrates one of the extremes:
"We also need you to send  us a screenshots showing i) the consent given by individuals to receive  marketing which feature our products and services and ii) your  overall process/procedure that makes sure promos/offers etc. will not be sent to people  who do not give consent."
- Aaron Goldstein, Gambling911.com