Betting on Draftkings is not available from the great state of Minnesota, however, SportsBetting(ag) is, and has been since 1997.  They offer a generous welcome bonus (max bonus $1000).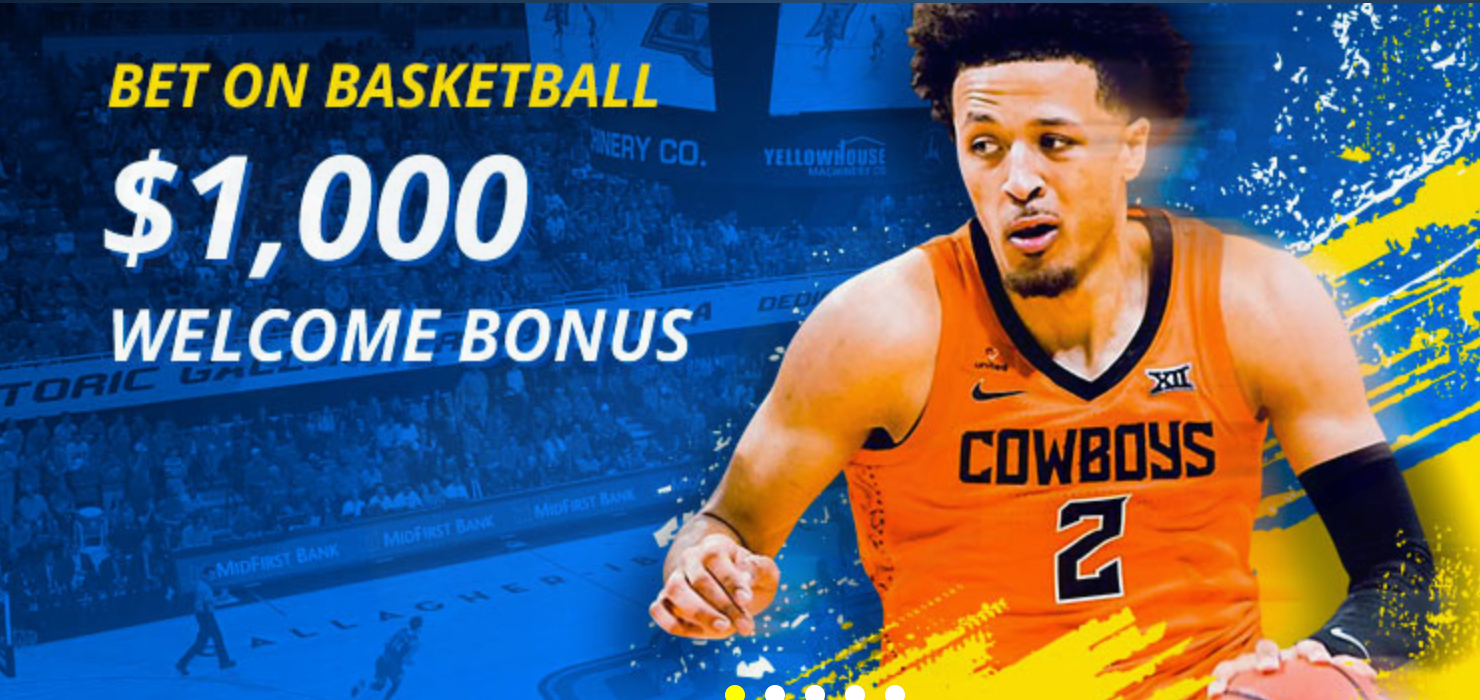 Sportsbooks looking to set up shop in the Gopher State, Draftkings included, will have to wait a while.
Rep. Pat Garofalo's attempts to get legislature drafted and pushed through seem to be drawing little interest.

"Our Government can't do anything quickly. We couldn't get rid of regulation for 3.2 beer. We just recently allowed Sunday liquor sales. It's a perpetual unwillingness to let adults act like adults," Garofalo says.

The opposition of legalization comes from both Minnesota's tribal nations, as well as the negative notion of gambling.

Mobile wagering is unlikely to get anywhere as the tribes wish to have all gambling activity limited to the casinos themselves. 

Tribal casinos oppose this transition because similar to how state lottery revenues are reserved for use by the state, gambling revenues are reserved for use by the tribes, according to Ben Deters of the Minnesota Republic.
From the Minnesota Republic:
The reason being, tribal casinos are tax-exempt, or free of tax, because they are government operations, not private, for-profit businesses. These tribal nations make an extremely valid point, as the introduction to off-site gambling would go against the Indian Gaming Regulatory Act, which protects gaming as a means of generating revenue for the tribes, which encourages economic development of these tribes.
Even if sports betting is limited to the physical casino, there is money to be had.  Tribal casinos pump an estimated $1.8 billion in direct and indirect revenue back to the state each year.
- Mary Montgomery, Gambling911.com