Following this year's Finals, the Nets were quickly installed as 3/1 favorites for next season's NBA championship.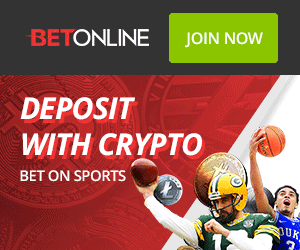 However, the draft day trade between the Lakers and Wizards that sent Russell Westbrook to L.A. has shaken up the odds board.
BetOnline now has the Lakers as favorites with 3/1 odds. Brooklyn has the second-best odds, and then there's a big gap between those two and the rest of the field.
Prior to the Westbrook trade, the Lakers had 5/1 odds while Milwaukee had 7/1 odds.
Bradley Beal's Wizards went from 80/1 to 125/1 following the trade.
2021-22 NBA Championship
Los Angeles Lakers      3/1     
Brooklyn Nets             13/4
Golden State Warriors            9/1     
Milwaukee Bucks                    9/1     
Phoenix Suns              14/1   
Los Angeles Clippers   16/1   
Philadelphia 76ers      16/1   
Utah Jazz                     16/1   
Denver Nuggets                      18/1   
Dallas Mavericks                     22/1   
Miami Heat                 25/1   
Boston Celtics             33/1   
Atlanta Hawks             35/1   
New York Knicks                     40/1   
Portland Trail Blazers  40/1   
New Orleans Pelicans 50/1   
Toronto Raptors                     66/1   
Indiana Pacers            80/1   
Memphis Grizzlies      80/1   
Charlotte Hornets       100/1 
Chicago Bulls               100/1 
Washington Wizards  125/1 
Minnesota Timberwolves       150/1 
Cleveland Cavaliers     200/1 
Orlando Magic            200/1 
Sacramento Kings                   200/1 
San Antonio Spurs      200/1 
Detroit Pistons                        250/1
Houston Rockets                     500/1 
Oklahoma City Thunder          500/1