World Poker Tour In Danger of Being De-Listed from NASDAQ
Published on:
Oct/20/2008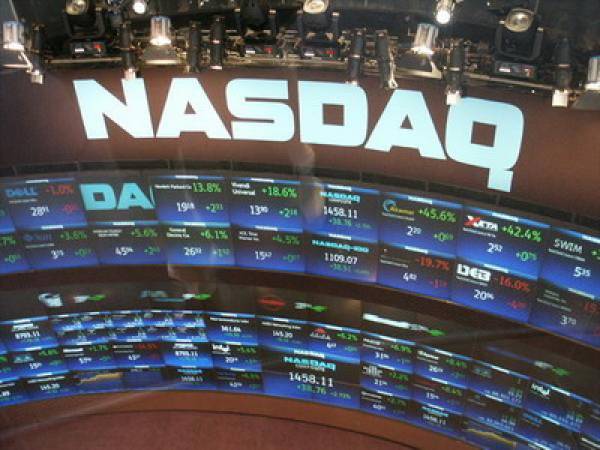 With the market taking a daily beating due to the global economy roller coaster and the pending US Presidential Election, things are not looking good for the beleaguered stock. Back in August, World Poker Tour CEO Steve Lipscomb received a letter from NASDAQ stating that WPT faced being de-listed from the stock exchange. This was due to the fact that their stock had traded below $1.00 for more than 30 days. WPT stock is currently trading at .50 per share.
With NASDAQ requiring stock to trade above $1.00 to remain listed on the exchange, the WPT is in real danger of being dropped from the giant stock exchange. At this time, the WPT has approximately 110 days to bounce the stock back. With the looming threat of this, they've announced a new interim CIO to help steer them back on track. Thomas Flahie comes from Intermix Media where he had a successful run in turning that company around.
The WPT is working on more strategic alliances with Fox and others in an effort to prop up the ailing company. However, the outlook for their success is somewhat dim at this point. Court battles with poker professionals like Greg Raymer and Chris Ferguson and fights over sponsors logos also provided unwanted negative press for the WPT brand. In order to turn the company around, perhaps the WPT can learn from past mistakes and work to move the company forward to profitability.
----
Source: www.aintluck.com