William Hill May Restrict Some Football Match Betting
Published on:
Jun/11/2009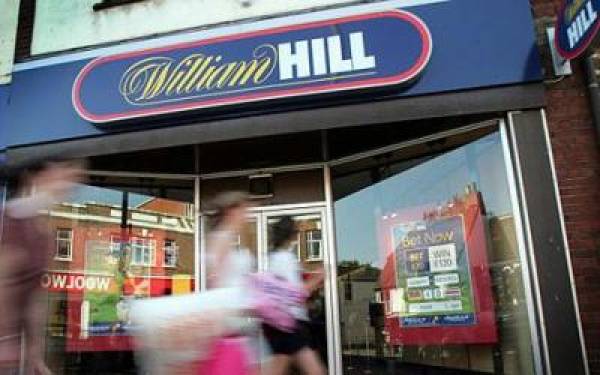 William Hill said it would consider moves to restrict betting on end-of-season matches or lower leagues after evidence of unusual patterns of demand.
A BBC report to be broadcast on Radio 4 said the Football Association and the Gambling Commission were investigating at least five lower-league matches following similar concerns from another bookmaker, Blue Square.
Bookmakers believe end-of-season matches with little at stake appear to be most vulnerable.
Irish firm Paddy Power has suspended betting on virtually all end-of-season games in Ireland's football league.
Graham Sharpe, a spokesman for William Hill, said it had no plans to exclude particular matches from the outset but would be "much less backward in coming forward" in suspending bets at the first sign of irregular transactions.
"Certainly we are more likely to watch matches more carefully to avoid being left with a substantial liability," he told The Daily Telegraph. "It doesn't have to be a single large bet, it could be lots of small bets on only one outcome."
The BBC also said a senior tennis official wanted an end to live betting during matches. It said Bill Babcock, an executive director at the International Tennis Federation, objected to the kind of bets where punters can wager on match events such as the number of double faults.
However Mr Sharpe said: "I don't think tennis would be a big area of concern on this issue."
The BBC also said bookmakers Betfair believed restrictions on tennis bets would simply drive punters to unregulated gambling websites.
The BBC report is broadcast on BBC Radio 4 on Thursday 11 June at 8pm.
Alastair Jamieson, The Telegraph