William Hill, Ladbrokes Lose Turf TV Legal Fight
Published on:
Jul/30/2009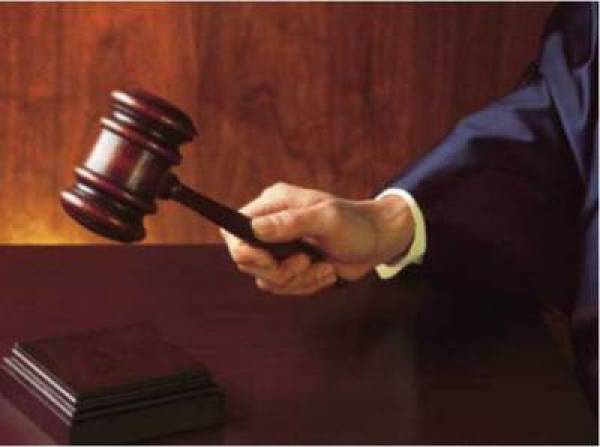 The Court of Appeal has dismissed a case brought by Britain's leading bookmakers against the operators of half the country's racecourses over the screening of live race coverage.
Bookmakers William Hill, Ladbrokes and Bookmakers' Afternoon Gaming Services had claimed that Turf TV, run by Alphameric Gaming and Racecourse Media Services Ltd (RMS), itself owned by companies representing 31 of Britain's 59 racecourses, was the product of an illegal cartel under both UK and European competition law.
The bookmakers themselves have an interest in SIS FACTS, the successor to SIS, which held the sole rights to TV within licensed betting offices for 20 years until 2007.
The bookmakers also had concerns over Turf TV's pricing structure.
Betfred, which was involved in the 2008 case, settled out of court and in April signed a five-year agreement with Turf TV. It had been the only bookmaker that had refused to take Turf TV, denying its punters what was seen as a must have service.
Source:  Broadband TV News