What a Crock: Thousands of Affiliate Websites Taken Down by HostGator Outage
Published on:
Aug/02/2013
Online gambling affiliates and other websites were severely impacted by a massive outage at hosting companies HostGator, BlueHost and HostMonster.
All sites on these respective companies servers have effectively been taken offline.
Mashable.com reports that each of the hosting services are part of the Endurance International Group and that the outage appears to be related to server maintenance at the Provo, Utah, data center. 
Websites first reported the problem during the early morning hours Friday and the issue had already been ongoing for ten hours at this time of publication.   These companies also serve up banners for many affiliate websites. 
For its part, HostGator has been keeping its customers informed via Twitter.
We continue to be in constant contact with the datacenter. We will tweet more often to ensure you all stay in the loop. Thank you!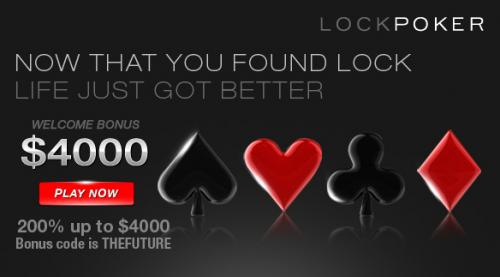 - Payton O'Brien, Gambling911.com Senior Editor