What's an Overlay in Daily Fantasy Sports Contests?
Published on:
Jul/06/2015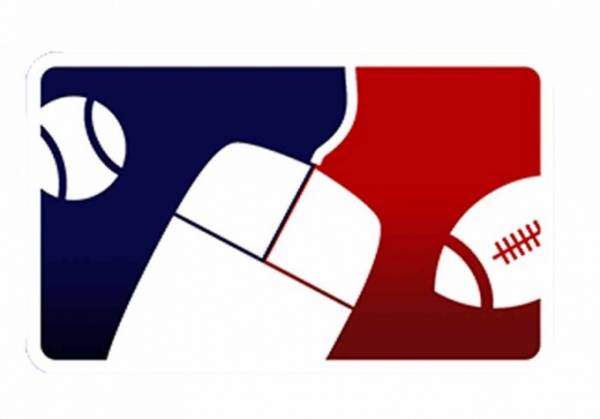 Occasionally you may come across Daily Fantasy Sports sites touting so-called "Overlay Alerts" in promoting one of their many contests. 
An overlay in Daily Fantasy Sports is the difference between the total guaranteed prize pool being offered by a website and the actual number of paid entries.  Said site has to put the money into the prize pool itself to make up for the difference.
There is zero benefit to the Daily Fantasy Sports site and tons of benefit for the DFS player.  That's because, the bigger the overlay, the better the odds of winning due to the reduced field.
An example Gambling911.com came across recently was for the Austin, Texas-based DFS site Victiv.com.
They were promoting an overlay for a $1000 MLB Solo Shot, capped off at 110 players but only 10 had entered just an hour before the evening Major League Baseball games were set to go off.  The buy-in was $10, the top prize $175. 
While the prize amounts don't increase with overlays, your odds do.
Typical sites pay out 20 percent of the field in any given contest.  Hence, if only 20% of the capped number were to enter, everyone is a winner.
Keep in mind though that Daily Fantasy Sports sites like DraftKings and FanDuel will usually have the largest guaranteed prize pools with several times the number of entries allowed compared to other sites.  We rarely see cases in which these contests do not make their maximums however. 
You stand a better chance of benefitting from overlays playing on smaller and medium DFS sites with smaller guarantees.
- Tyrone Black, Gambling911.com