Whale in PIC Club Merge Online Poker Scandal Speaks
Published on:
Nov/06/2009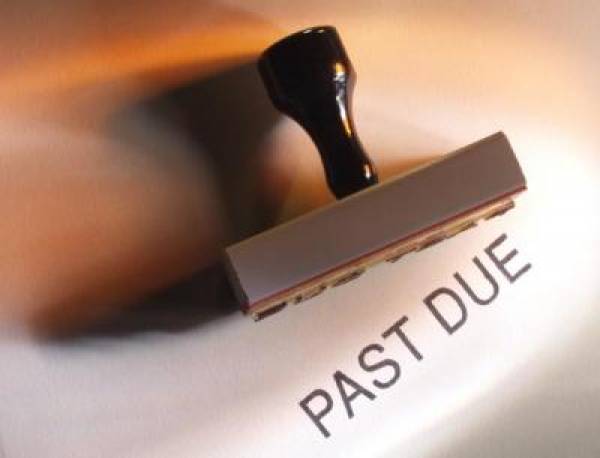 Gambling911.com has been reporting extensively on the controversy surrounding PIC Club Poker, an online payment platform dealing with the Internet poker community, and the Merge Poker Network.  PIC Club claims they are being stiffed by Merge while Merge has implied that PIC Club may have been engaging in "fraudulent" behavior by capitalizing on fee collection from a so-called "whale" (high rolling player) who would deposit and quickly withdrawal funds from various Merge online poker skins.  As per the PIC Club Poker arrangement, a percentage of fees are collected on each deposit and subsequent withdrawal.  The story has generated some of the heaviest feedback from Gambling911.com readers ever (see comments on right hand side of Gambling911.com home page). 
It has been confirmed by both parties that the "whale" in question charged back on his credit card.  That individual (whose identity is being concealed) admits that his wife did charge back the credit card.
The individual at the center of this firestorm notified Gambling911.com Thursday night:
Chris:
I am the whale in question in your article (Whale at Center of PIC Club Merge Poker Scandal) and I can see there is much speculation going on about my relationship and dealings with all the parties involved.  I want to set the record straight as to the transactions in question.  I have been an online high roller for years and have had many ups and downs ...lost thousands and won thousands. I have used PICClub for over two years without issue. PICClub in fact paid me large cash out winnings in 2008 only to have the member site fail to pay the amount due to PICClub.  Even before PICClub paid me my funds, Chuck Kidd the PICClub CEO, told me that the site was having financial issues and he did not know if PICClub would be paid by the site, but told me not to worry as my transactions were done thru PICClub and I would be paid, and I was.  I don't know of another processor, not only in the online gaming industry but in any industry, that would stand behind their word or contract better than Chuck Kidd the PIC CEO.
I kept my business with PICClub as I trust them to protect the large amount of funds I kept online and they were a great way to move my funds to play in the many different rooms that I liked. Prior to playing in a room I would ask them if they wanted my high roller action and to provide me with private high stakes tables and deals for kickback of a % of my loses most rooms agreed. Merge and Carbon Poker were more than willing to take my action and offered me a good loss back deal and they offered me a no fee credit card deal if I took my business direct with them.
After losing a considerable amount of money to Carbon, playing high limit blackjack and other casino games, I began to have serious doubts as the whether or not their RNG is in fact random (but I don't want to go off on a tangent here) so I moved my play to Doyle's Room (being one of the only other sites besides PokerStars and PICClub that I felt comfortable having a large amounts of money).  I did however go back into play at many rooms on the Merge Network for a couple of weeks to try a new system. Basically instead of playing at one table for hours I decided to move around, play a little and if I got up or down a few thousand move to another room.
That was one of the great features of PICClub, I could try different rooms very quickly.  PICClub didn't control where I sent my funds only the poker room did.  They all wanted my action.
Well that new system was a bust and I lost my shirt.  So much that I lost my life savings and my ex-wife in the process decided to charge back the credit cards on advice of her lawyer, for all my gaming transactions.  PICClub did nothing wrong here and Merge should honor their contract, as I did lose substantial whiling depositing thru PICClub at Merge.  Although it was never my intent to cause this much financial trauma to so many people, if Merge needs to be angry then they should be angry at me, not PICClub, as PICClub has lost a lot more due to my actions then Merge. 
Regards,
The Whale in Question.