Weitzner Suicide Choice an Epidemic in Hong Kong
Published on:
May/02/2010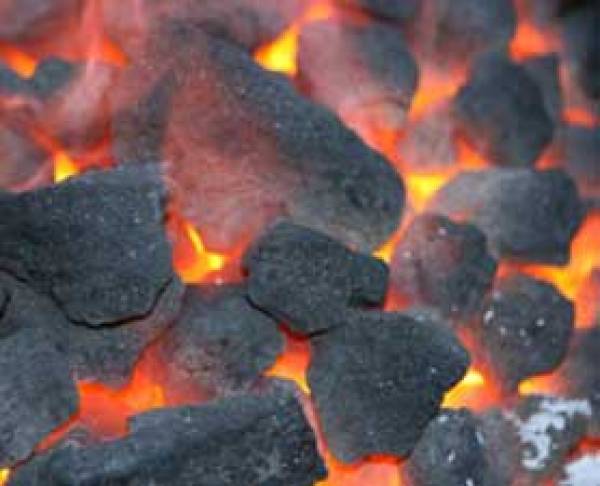 When Gambling911.com first revealed last week the macabre way in which online gambling posting forum founder, Kenneth Weitzner, killed himself, many in the gaming community were stunned.
Weitzner was found dead in a detached apartment on his sprawling Chesapeake, Virginia property along with his wife Jackie earlier last month.  A cryptic suicide note had been left but no clear motive was given.  Sources close to Gambling911.com also revealed that, in addition to a huge bump on Weitzner's head, a portion of his genitalia and upper right thigh had been burned severely from attempting to relight a charcoal grill in a room where the windows and doors were completely sealed shut with tape.  That grill was used to emit deadly carbon monoxide gases. 
This type of suicide is nothing new in Hong Kong.  In fact, killing one's self through use of a charcoal grill is becoming something of an epidemic there.
It all began when, in November 1998, a woman sealed the door and windows of her bedroom, lit a pile of barbecue charcoal and lay down to die.
Seemingly out of nowhere, charcoal burning emerged to become the city's third most common method of suicide.
The epidemic soon spread across the world.  The lead singer of the US rock group Boston committed suicide by burning charcoal in 1997.
In Hong Kong the situation is so bad that in one district supermarkets locked charcoal in back storage rooms, only bringing out the bags at the request of shoppers.  As a result, suicide by burning charcoal has declined by 53%.
When carbon monoxide poisoning was first mentioned as a cause of death in the Weitzner case, many assumed a car enclosed in the couple's garage must have been the culprit. Until the invention of catalytic converters, suicide was commonly committed by inhaling the exhaust fumes of a running car engine.  Before 1975, motor car exhaust contained up to 25% carbon monoxide; but newer cars have catalytic converters, which eliminate over 99% of the carbon monoxide produced.
The Weitzner deaths are still under investigation with toxicology results expected shortly.
Alejandro Botticelli, Gambling911.com