US State Online Gambling News: Jim Kasper Is Back (Sort of)
Published on:
Mar/22/2011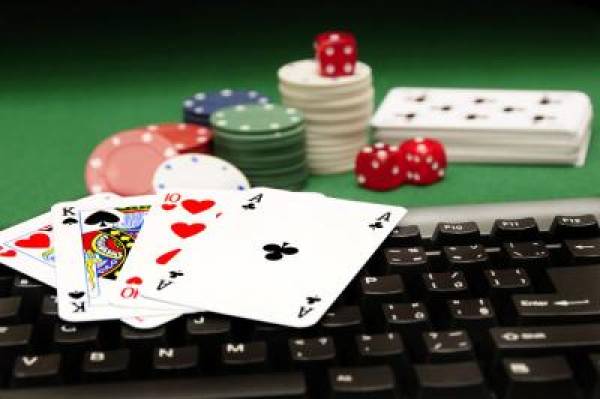 The first name at the forefront of Internet poker legislation at the state level is one Jim Kasper, he's the North Dakota Republican Representative who, back in 2005, proposed hosting online poker rooms out of his state in Fargo.  The state Senate shot his bill down. 
Since then, the nearby state of Iowa is looking to get into the game along with Florida, California and others.
Kasper says he won't get involved with the issue at this time, citing other more "pressing issues" facing his state. 
In October 2006, when Republicans in the Senate helped push through legislation prohibiting financial institutions from allowing online gambling transactions, Kasper expressed outrage to Gambling911.com.
"My fellow Republicans just don't get it" when it comes to Internet gambling," he told us.  "I was saddened to see what the Republican Congress did.  It was a terrible way to make public policy."
Even after the federal legislation – The Unlawful Internet Gaming Enforcement Act (UIGEA) – was passed, Kasper suggested he still might pursue legalization in North Dakota.
In April 2007, he told our own Kira Wissman, the time was right again but he quickly folded following a series of high profile arrests launched at payment processors.
Iowa Governor Hates Gambling….But Would Still Support Legalization of the Activity Online
 
Iowa Gov. Terry Branstad has long been a master of opposing gambling expansion while milking the casino industry for all it's worth, a Des Moines Register Editorial suggested on Tuesday.
He's responsible for signing the state lottery and riverboat casinos into law, all the while expressing misgivings and saying the integrity of the state was his top priority. But he had no trouble spending the tax revenues.
During the 2010 campaign, he reiterated his regret for signing the lottery bill and insisted he thinks the state has enough casinos.
Yet the governor made clear Monday he's willing to consider allowing Internet gambling in Iowa. He's couching his interest in further study as a way to protect Iowans.
 
And in More Iowa Internet Gambling News….
A recent poll finds that Iowa's just under 4 million residents do not want legalized online poker in their state.
73 percent oppose the idea. 
Iowans who support online gambling cited extra tax revenue for the state, regulation of a game that's already taking place illegally, and the convenience of playing from home in a smoke-free environment.
Objections include worries about addiction and an inability to block children and teens from playing.
Sen. Jeff Danielson, D-Waterloo, who sponsored the bill, believes that once Iowans become more educated about what he is trying to accomplish, more will support his measure.
"It's very narrow and good public policy," he said.
The poll of 800 Iowa adults was conducted Feb. 13-16 by Selzer & Co. of Des Moines. The poll has a margin of error of plus or minus 3.5 percentage points.
In Nevada, Caesar's Entertainment Relationship with 888 Gets Approval
The Las Vegas Sun on Monday reported that the Control Board unanimously recommended approval of Caesars' relationship with Cassava Enterprises (Gibraltar) Ltd. and Fordart Ltd., subsidiaries of Israel-based Internet gaming giant 888 Holdings.
This comes at a time when Caesar's seems dead set against a recently introduced bill that would allow for established offshore Internet poker websites to obtain licenses and operated in the state.
Assemblyman William Horne, a Las Vegas Democrat, is pushing for the measure, which is backed by Internet poker power house PokerStars. 
He said "allowing licensed Internet poker sites to locate in and operate from … Nevada will benefit the economy of this state and assist in protecting consumers from criminal and corruptive influences that may be present in unlicensed and unregulated Internet poker sites."
The Sun noted that Horne's bill references Internet gambling across state lines and would allow the Gaming Commission to establish regulations for other states to enter into agreements while taking a cut of their revenues. 
- Christopher Costigan, Gambling911.com Publisher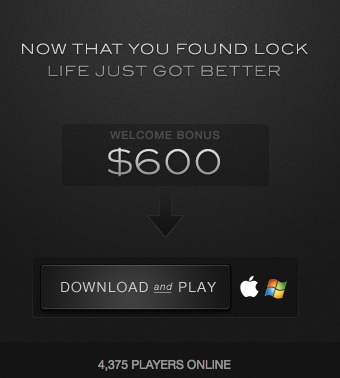 Gambling911.com has been serving the gambling community with news around the clock since September 2000.
Follow us on Twitter for all the latest breaking gambling news.