Unclaimed Gambling Winnings Could Soon be Used to Fund Rape Exams
Published on:
May/12/2015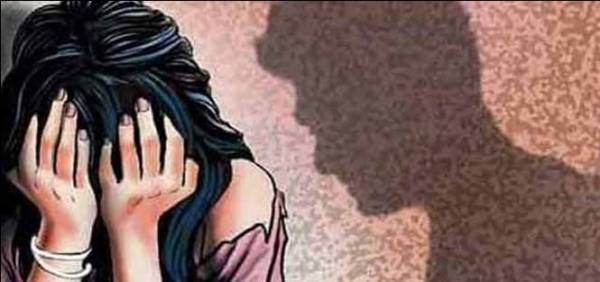 The Louisiana House of Representatives on Monday unanimously passed a measure that would fund forensic medical exams for rape victims through the use of unclaimed gambling winnings.  This would essentially end the practice of hospitals systematically billing patients for such services.    
Rep. Helena Moreno, D-New Orleans is the sponsor of House Bill 143.  The measure would require casinos and racetracks to direct unclaimed gambling winnings and expired slot machine tickets to the Crime Victims Reparations Fund. 
And just how much gambling winnings are slipping through the cracks in Louisiana?  Surely it can't be more than a few hundred dollars. 
Think again!
The proposal is expected to generate between $1.5 million and $1.7 million per year for sexual assault survivors who seek medical attention. 
Moreno has worked closely with Stafford Palmieri, assistant chief of staff to Gov. Bobby Jindal, and others in the Jindal administration to ensure the Governor signs the bill into law.
- Jagajeet Chiba, Gambling911.com