UltimateBet.com, Cake Poker Domain Names Seized
Published on:
Oct/06/2008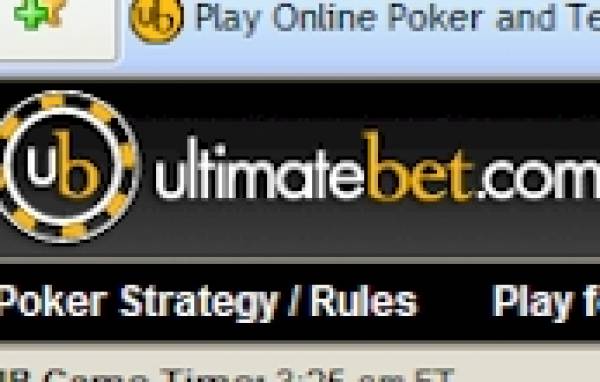 Gambling911.com has learned that UltimateBet.com, CakePoker.com and DoylesRoom.com were among the online poker room domains that had been seized by the commonwealth of Kentucky Monday night via GoDaddy.com. That registrar turned over the certificate for a number of online poker rooms and gambling companies shortly after 5 pm EST. The sites were expected to come down later in the evening.
GoDaddy.com has decided to cooperate with the commonwealth.
Kentucky officials have asked Franklin County Circuit Judge Thomas Wingate to forfeit control of 141 gambling Web sites to the state. A hearing in the case is scheduled for Tuesday.
Cake Poker, Doyles Room and UltimateBet are some of the largest online poker rooms. Cake is primarily serviced via the Sportsbook.com website.
Prosecutors advised the Internet Media Entertainment & Gaming Association of the seizure just hours before a hearing is to take place in Frankfort, Kentucky Tuesday morning.
Gambling911.com is in Frankfort covering these fast changing developments. Readers are advised to register and log in to the site for real time updates. Unregistered readers may be getting hour delays.
----
Christopher Costigan, Gambling911.com Publisher