UK Will Not Go Ahead With Sale of State Run Bookmaker
Published on:
Oct/22/2008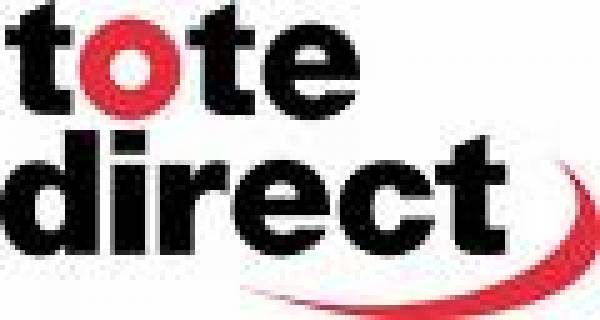 (Reuters) - The British government said on Wednesday it would not go ahead with the planned sale of state-owned bookmaker, the Tote, this autumn due to current market conditions.
'I have now concluded that it is not appropriate to pursue a sale in these market conditions. I have therefore decided that the Tote should be retained in public ownership for the medium-term, and brought to the market when conditions are likely to deliver value for the taxpayer and racing,' Minister for Sport Gerry Sutcliffe said in a statement to Parliament.