UK Online Gambling Tax Could Backfire
Published on:
Jan/04/2012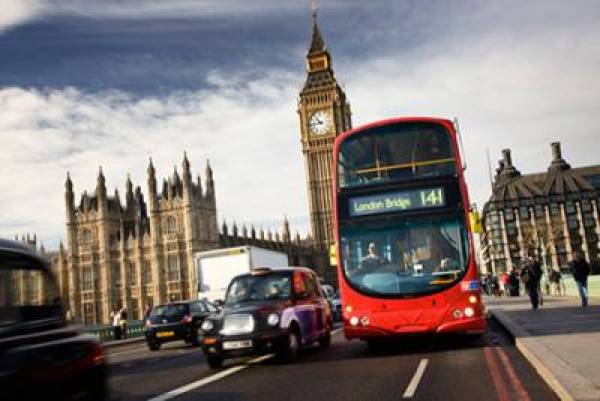 The United Kingdom is proposing a point of consumption tax on online gambling of 10 percent that could force current operators offshore. 
In anticipation of this tax, William Hill conducted its own study and found the following, a la the Telegraph:
It finds that as much as 27pc of current revenues would disappear into the "grey", or unregulated, market. At 15pc tax, the figure rises to 40pc.
William Hill has submitted the report, seen by The Daily Telegraph, to the Treasury, which is reviewing a new tax regime for remote gambling.
UK consumers currently spend about £1.7bn a year – roughly 18pc of total UK gambling revenues – with online gambling companies.
The inevitable consequences is that punters will be driven to unregulated offshore sites while smaller operators are likely to be forced out of the market. 
More Gambling News Headlines for Wednesday January 4, 2012 (Late Afternoon Edition)
Bail Hearings Held for Jonathan Duhamel Home Invasion Suspects - Bail hearings are expected to be held Wednesday afternoon (Jan 4, 2012) for three of the four people arrested after a home invasion that targeted world poker champion Jonathan Duhamel.  His ex-girlfriend, Bianca Rojas Latraverse, is among those appearing in court.  She is accused of armed robbery, holding Duhamel against his will, breaking into his home on Des Sureaux St., assault, and conspiring with two people to commit a crime.  Read More Here>>>
Macau Gambling Revenue Up 25 Percent Last Year - Macau gambling revenue rose 25% last month from a year earlier, capping off a strong year fueled by players from mainland China despite concerns about tighter credit or an economic slowdown there.
Gambling revenue in Macau soared 42% last year to a record 267.87 billion patacas (US$33.48 billion).  Read More Here>>>
Cuomo's Gambling Agenda for New York - Gov. Andrew Cuomo today will lay out his agenda for the 2012 legislative session in his second State of the State address, focusing on the state's economy, pushing for an infrastructure fund and seeking to legalize casino gambling.  Read More Here >>>
Miami Chamber Votes to Support Expanded Gambling, with Caveats - As part of its legislative agenda for the state of Florida in 2012, has tentatively supported the establishment of destination resorts, as long as the majority of hires are local and the local community supports expanding gambling through referendum.  Read More Here >>>
- Gilbert Horowitz, Gambling911.com