UB.com Absolute Poker Contemplate Next Move
Published on:
Apr/25/2011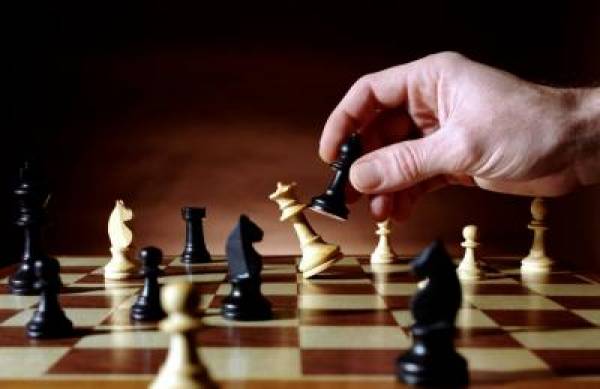 Following news over the weekend that UB.com and Absolute Poker, both owned by Cereus, were actively encouraging US players to enter cash games, there is news that the embattled online poker room may elect to fight charges against it via the tiny Caribbean nation of Antigua and the World Trade Organization.
UB.com/Absolute Poker was among the three online poker rooms caught up in a crackdown on April 15 that resulted in the seizure of its domain names by the US Justice Department. 
While the other two companies indicted, Full Tilt Poker and PokerStars, quickly exited the US market, UB.com has still allowed real cash play for current customers.  Players in the US cannot send funds to replenish their accounts or make withdrawals.  Likewise, UB.com is not accepting new customers from the US at the current time.  A pop up box on the site informs US players they are "not supposed to enter", but that hasn't stopped some from doing so.  The software permits it and company reps are indeed encouraging it.
Antigua, which licenses a number of online gambling firms including UB.com/Absolute Poker, won a case against the US in the World Trade Organization that in essence makes companies that operate there immune from prosecution deemed to be directed at prohibiting a competitive environment.
"I am concerned that at this point in time United States authorities continue to prosecute non-domestic suppliers of remote gaming services in clear contravention of international law," Antigua's Minister for Finance and the Economy,  Harold Lovell, said.
"I am not aware of any other situation where a member of the WTO has subjected persons to criminal prosecution under circumstances where the WTO has expressly ruled that to do so is in breach of an international treaty.
"At this time we are examining all of the options we have against the United States as a result of the WTO decision. We are confident that the WTO rulings have significant strength and we are now looking into ways to capitalise on that in order to achieve our objectives."
Sources close to Gambling911.com advise that, even if defendants elect to enter into a plea deal, they would likely be looking a signficant prison time while paying steep fines. 
- Christopher Costigan, Gambling911.com Publisher
Follow breaking headlines around the clock at Gambling911.com Twitter Here