Brisbane Lions Australian rules footballer bad boy Brendan Fevola spent his 30th birthday in rehab.  The troubled star is seeking treatment for alcohol and gambling addiction.
He was arrested in Fortitude Valley early on New Year's Day and placed on indefinite leave by the Lions.  Fevola entered the facility voluntarily and is able to leave at any time.
Brisbane is set to make a decision on Fevola's future once he leaves rehab. 
The Lions will plan for future games under the premise that the full-forward might not return.
"Yes, absolutely, because whenever you put anyone in the indefinite category, that's what you do," Lions Coach Michael Voss said yesterday.
"There's no timeline, there's no set framework. Everybody wants a date but at this point in time, as coach, I've got 41 players that I've got to coach.
"Our focus has never been moved off the fact that we have to prepare our players for Round 1.
"At the moment, we can categorically say that we are planning for it to be an extensive time away from the football club ... he's got things he's got to be able to deal with."
Timeline of Brendan Fevola's Troubles: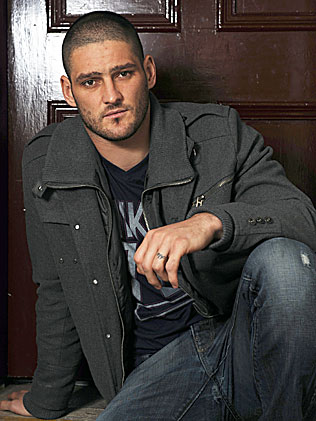 On 8 March 2004, Fevola was involved in an incident at Crown Casino, though no charges were filed.
In 2006 Fevola assaulted a barman during a tour of Ireland in 2006 with the Australian team, and was sent back to Australia.
On March 2008, Fevola was fined $10,000 by the club and stood down from the leadership group after urinating on a window outside a Melbourne nightclub.
In September 2009, Fevola was fined $10,000 and banned from appearing on the Grand Final Footy Show after behaving inappropriately at the 2009 Brownlow Medal count.
In September 2010 it was announced that Queensland police had launched a formal investigation into claims that Fevola had flashed a woman at a Brisbane park. The Brisbane Lions Football Club suspended him indefinitely pending further investigations.
Early on 1 January 2011, New Year's Day, Fevola was arrested in Brisbane on charges of public nuisance and obstructing police. He was released on bail and is scheduled to appear in court on 18 January. The Brisbane Lions Football Club has granted him indefinite leave.
- Alistair Prescott, Gambling911.com