Tribes Position Themselves Ahead of New York Casino Expansion
Published on:
Mar/10/2014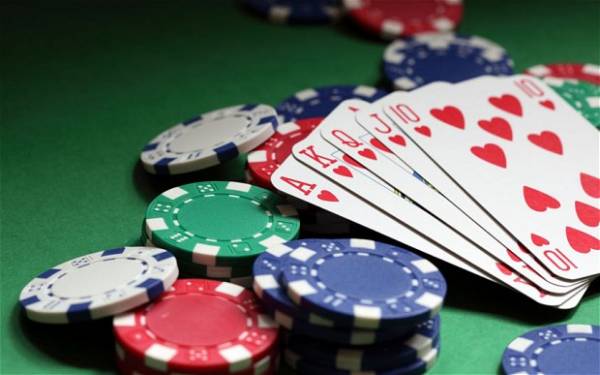 BUFFALO — (Associated Press) - With New York state about to take bids for its first non-Indian casinos, tribes have been upgrading their existing casinos and exploring new ones.
The Seneca Indian Nation, which operates three casinos in Buffalo, Niagara Falls, and Salamanca under a 2002 compact with the state, bought 32 acres outside Rochester last week for a potential fourth location.
A day later, the Oneida Nation unveiled a $15 million investment in new cash slot machines to replace prepay terminals and a revamped loyalty program at its 20-year-old Turning Stone casino in Verona.
The Seneca and Oneida sites could face competition from a $350 million non-Indian casino, hotel, and entertainment complex envisioned roughly midway between them in a sliver of the state separating the Seneca exclusivity zone and Oneida exclusivity zone, which also grants gambling rights to the Cayuga Indian Nation, whose reservation lies within it.
''Our location, which is virtually midway between Syracuse and Rochester, is a very attractive location because it's between two population centers and it's connected via the Thruway,'' said Juris Basens, vice president for casino operations at Rochester-based Wilmorite.
Wilmorite is one of several developers that have announced plans to apply for one of the first non-Indian casino licenses, which will be awarded this year.
Seneca officials, who will likely need state and federal approval for a fourth casino, said plans for the new Monroe County property have yet to be developed, but Cathy Walker, chief executive of Seneca Gaming Corp., appeared unfazed by the prospect of a casino two counties over.
Oneida spokesman Joel Barkin said the investment in Turning Stone was among the largest in years.
The Seneca, Mohawk, and Oneida Indian nations currently have a total of five casinos in designated "exclusivity zones."
New York is in line for up to seven non-Indian casinos after voters last year approved a constitutional amendment to expand gambling to create jobs, generate revenue for schools, and ease property taxes.
Opposition to some casinos is building. Last week, the Saratoga Springs City Council passed a resolution against a Las Vegas-style casino in that thoroughbred racing city, which is among those being considered by developers.