Trial of Legendz Sports Founder Bartice "Luke" King Gets Underway
Published on:
Apr/16/2015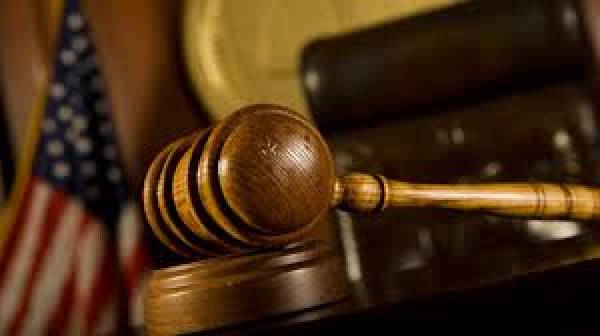 The trial of Legendz Sports founder Bartice King (better known as "Luke" among his peers) got underway Thursday in an Oklahoma City courtroom following two days of jury selection.  The case number is CR-13-063-1-F, listed on the local courtroom docket as USA vs. Bartice A. "Luke" King.
King ran one of the first offshore sportsbooks to be based out of what has since become the hub of online betting in the Americas, Costa Rica.  He would later move his business to Panama City, Panama. 
Federal agents arrested King and close to three dozen other individuals in April 2013 for running what it called an "illegal billion dollar sports betting company". 
"These defendants allegedly participated in an illegal sports gambling business, lining their pockets with profits from over a billion dollars in illegal gambling proceeds," said the DOJ's Mythili Raman at the time.
The DOJ added that "(These individuals) conspired with others to operate internet and telephone gambling services first from San Jose, Costa Rica, and then from Panama City, Panama, which took wagers almost exclusively from gamblers in the United States seeking to place bets on sports. Known since 2003 as Legendz Sports, the enterprise allegedly used bookies located in the United States to illegally solicit and accept sports wagers as well as settle gambling debts."
King opted not to settle and instead stand trial.  A number of other defendants have since plead guilty.
The case is being heard by the Honorable Stephen P. Friot.
- Chris Costigan, Gambling911.com Publisher