Thursday's Crackdown On The Mob Will Have Little Effect On Gambling In US
Published on:
Jan/20/2011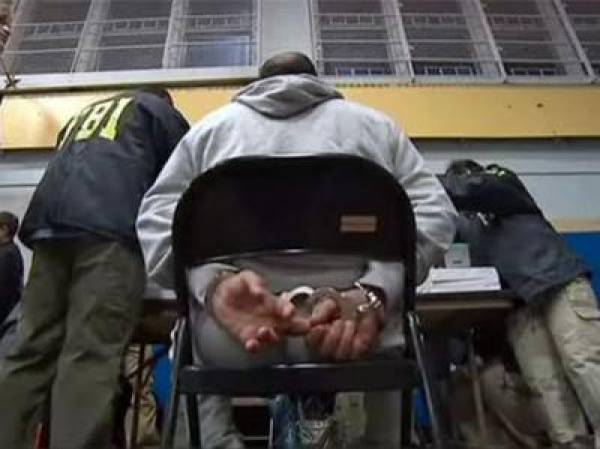 While the news stations across the US have been buzzing with headlines related to Thursday's massive crackdown on five New York City area Mob families, one man familiar with the matter is not exactly impressed. 
Famed New York City defense attorney Stuart P. Slotnick, who serves as corporate counsel to billionaire casino magnate, Steve Wynn, spoke candidly about the gambling charges mentioned in the complaint.
"Today's DOJ sweep will likely have no more than a temporary effect on gambling in the United States," the famed attorney, Stuart Slotnick told Gambling911.com Thursday evening.  "Those that are interested in betting on sports events will find bookies willing to take their wagers."
Attorney General Eric Holder stood before a podium late Thursday morning to announce the arrests of 127 mob figures.  The entire leadership of one organized crime family was reportedly taken down. (see transcript of press conference here)
"An important step was taken in Disrupting La Cosa Nostra operations… Among the most dangerous criminals in our country," Holder said during the press conference.
Holder also said that organized crime activities "negatively impact our economy".
But Slotnick, who was being interviewed by Gambling911.com's own Jenny Woo late Thursday, expressed skepticism earlier in the day, telling the New York media: "With regard to organized crime, there may be loose affiliations with people who know each other, but it's not really a mob as portrayed by the Department of Justice and the media."
He facetiously added in an interview with AOL News Allan Lengle that he thought he had heard the Justice Department say before that it had eliminated the Mafia.
The cases can be tough to win when the government relies so heavily on informants, most of whom are career criminals and "don't know the difference between the truth and a lie and they'll say anything that the U.S. Attorney's Office wants them to say, including making up stories of being in the mob, only to save themselves from a significant jail sentence."
Mr. Slotnick is a New York defense attorney with the firm Buchanan, Ingersoll & Rooney and a former prosecutor in the Brooklyn District Attorney's Office
Twitter Updates and Facebook Updateswill be available on this matter throughout the remainder of this week. 
- Christopher Costigan, Gambling911.com Publisher