Taj Mahal Killer Confesses to Two More Atlantic City Murders
Published on:
Mar/18/2014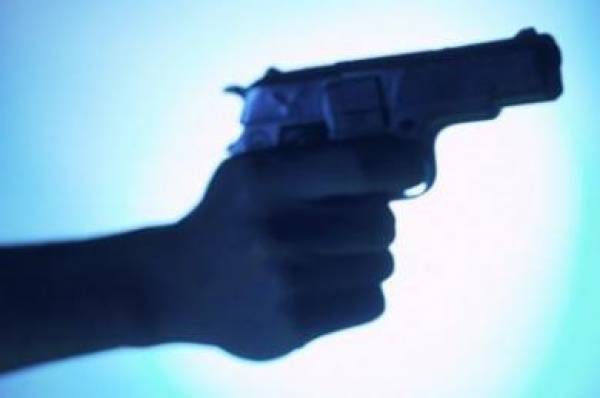 Raheem Simmons, 20, pleaded guilty Tuesday (March 18, 2014) to two counts of aggravated manslaughter for the 2011 shooting deaths of Antwan Brown and Travon Kinard in Atlantic City.  Both victims were 20 years old at the time of they were killed.  All three resided in Camden, New Jersey.
The victims were found sitting in a 1999 Pontiac Grand Prix around 7:20 p.m. in the 1100 block of Mechanic Street.
Simmons is expected to serve 30 years in prison.
A second defendant in the case, 23-year-old Phillip Byrd of Camden, has already been indicted on two counts of murder.
Byrd and Simmons, along with another man, have already confessed to the 2011 shooting death of 28-year-old Sunil Rattu. 
That victim was killed during an attempted carjacking in the Taj Mahal parking garage.  Rattu's female companion was wounded during the assault.
- Gilbert Horowitz, Gambling911.com