Syria Reform….On The Gambling Front: First Casino to Open in Four Decades
Published on:
Feb/01/2011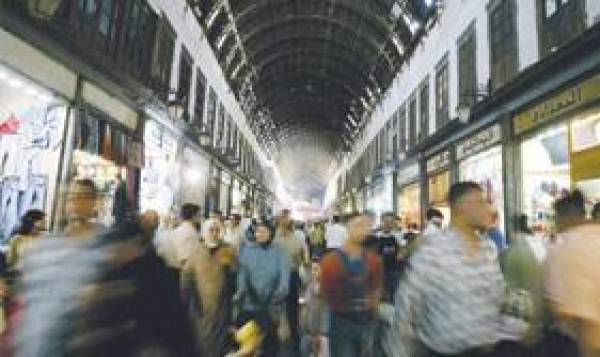 While the headlines in the Arab world have focused on reform, protest and turmoil, Syria has at least taken one step forward…on the gambling front.
Casino Damascus is the first casino to open in the Muslim nation in four decades.  With it comes the drinking and debauchery casinos are known for.
And if you build it, they will come…hopefully.
Tourism Minister Saadalla Agha Al Kalaa noted that visitors to the country last year rose 40 percent from 2009, helping to generate $8 billion in revenues.
The opening of Casino Damascus has its critics however.
"There is a dangerous economic disparity between Syrians, and such projects as the casino help emphasise that gap," said Nabil Al Samman, a Syrian economist. "The transformation from a near-socialist system to a capitalist one was rushed and unstudied. The people with money took advantage to get even richer while the poor have gotten poorer."
- Jagajeet Chiba, Gambling911.com