Syracuse Point-Shaving Rumor BS: Poster Heard it in a Bar Over Drinks
Published on:
Feb/02/2011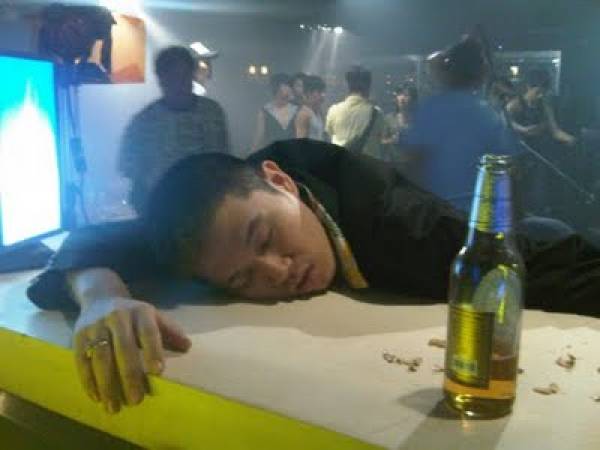 There was extensive discussion and tweeting about the alleged Syracuse Orange point-shaving rumor involving three players over the past 48 hours. 
The rumor turned out to be completely false.
Sites like PocketFive.com and TheRx.com apparently featured the post.
And where did the source hear about this alleged point-shaving?
In a bar!
Here is how it all went down, courtesy of Syracuse.com
An Internet rumor, started by a guy who overheard a conversation in a Syracuse bar and posted it on a gambling website, spread like a brush fire the day before Syracuse played Connecticut at the XL Center. The accusation that (Scoop) Jardine, Dion Waiters and possibly James Southerland were involved in some sort of point-shaving operation then moved to other Internet sites, where other anonymous people added layers of conspiracy to the theory.

Jardin at first found the rumor amusing, then he became concerned when the story spread like wildfire across the Net, becoming the top trending subject on Twitter at one point early Wednesday evening. 
"Just to know that people will write anything and put it out there. I laughed at it. But to be honest with you, it got to me as it kept going on. Because everybody on Twitter kept talking about it. And I didn't know nothing about it. And it started getting to me. It was surprising."
The poster would eventually go on to apologize for the accusation.
And there could be ramifications.  Fans accosted Jardin during Wednesday night's game asking "Hey Scoop, what's the spread?"
 "It's just the power of the Internet," Jardine said. "The thing I had behind me was my teammates. And everybody knows who knows Scoop – that's not what I stand for. At all. I play this game for free. So for them to say things like that about me and it can get escalated like it did, it's crazy."
Waiters expressed some relief after hearing the apology. "It was a big relief."  
- Dan Shapiro, Gambling911.com