Sweeping Arrests in Expansive Florida $300 Mil Gambling Case
Published on:
Apr/03/2014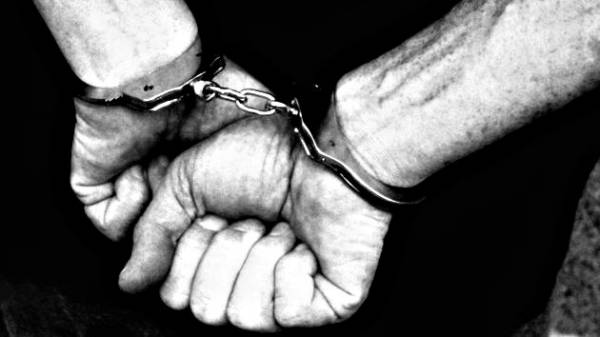 A press conference at 4 pm EDT Thursday afternoon announced the arrests of more individuals in a gambling case that has gripped the state of Florida.
The case originated from a scheme involving Internet cafes that was said to have netted around $300 million.
The arrests follow in the footsteps of last year's Allied Veterans of the World scandal whereby charitable funds were diverted as part of a gambling scheme.
That investigation resulted in charges being filed against Jacksonville police union leaders Nelson Cuba and Robbie Freitas, attorney Kelly Mathis and Allied leader Jerry Bass.
Lt. Gov. Jennifer Carroll had to resign from her position due to her close ties to Allied Veterans. 
Thursday's arrests covered six Florida counties, targeting operations run by Ivan Vega of Lake Mary and Peter Miller of Neptune Beach. Vega was arrested on a warrant from an earlier investigation on charges of keeping a gambling house, running a lottery and other charges.
Vega was being held without bond at the Seminole County Jail and couldn't be reached for comment. Miller didn't return a phone call or email.
Authorities wouldn't say how much money the operations were earning.
Search warrants were executed Thursday on more than two dozen businesses in Brevard, Columbia, Duval, Lake, Marion and Seminole counties, authorities said. Five Internet cafe managers also were arrested by the Brevard County Sheriff's Office, and other arrests are expected, said Jim Madden, assistant commissioner of the FDLE.
The businesses had names like "Lucky Joes Sweepstakes" and "Lucky Shamrock Arcade." Some of the businesses operated similarly to the Allied Veterans Internet cafes, in that customers would come in to supposedly buy Internet time but they ended up playing slot machine games. At other businesses, customers would come in and pay a large sum of money for a piece of clothing like jeans or a hat and then apply the difference between what they paid and what the clothing was worth toward gambling, authorities said.
- Gilbert Horowitz, Gambling911.com