SunFirst Bank Under Watchful Eye of US Authorities
Published on:
Apr/15/2011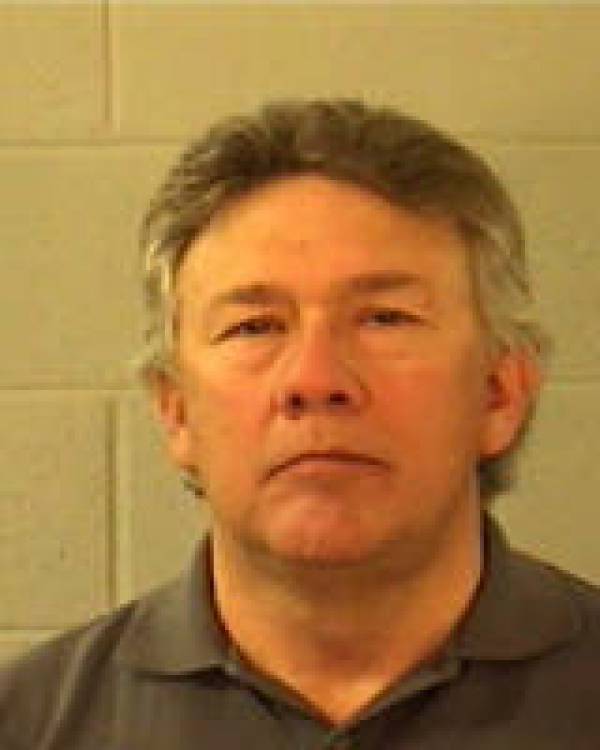 The tiny St. George, Utah bank, SunFirst Bank, came under scrutiny on Friday after the US Attorney's Office in the Southern District of New York announced its connection to the closure of three massive online poker rooms.
The indictments were unsealed against PokerStars, Full Tilt Poker and UB.com just hours after Gambling911.com cited a news article appearing in the Courier-News of Australia revealing how an Aussie payment processor facing up to 75 years in prison agreed to cooperate with US authorities and, in so doing, provide them with the "inside scoop" on how online poker transactions slipped through banks undetected. 
Prosecutors claim that John Campos, a shareholder and Vice-Chairman of SunFirst Bank, agreed to conduct transactions on behalf of the poker rooms in exchange for a $10-million investment in SunFirst Bank by one of the other named defendants.
Two arrests made in St. George, Utah, included John Campos, the vice chairman of the board and shareholder of SunFirst Bank. The other man arrested in Utah was Chad Elie.
According to a federal indictment, Campos allegedly agreed to process gambling transactions in return for a $10 million investment in SunFirst by Elie and an associate, which would give them a more than 30 percent ownership stake in the bank. Campos also received a $20,000 "bonus" for his assistance, the indictment states.
Federal prosecutors in Manhattan said Friday they've issued restraining orders against more than 75 bank accounts used by the poker companies, interrupting the illegal flow of billions of dollars.
A prosecutor says PokerStars, Full Tilt Poker and Absolute Poker created an elaborate scheme that included fooling banks and bribing officials at a few to keep money flowing.
It was unclear what, if any, effect this would have on the bank and its practices, though one would have to believe the Feds are studying banking records tied to Campos based on the aforementioned circumstances. 
- Aaron Goldstein, Gambling911.com
Follow breaking headlines around the clock at Gambling911.com Twitter Here