Station Casinos Group Donates $13K to Salvation Army Following Theft
Published on:
Dec/30/2010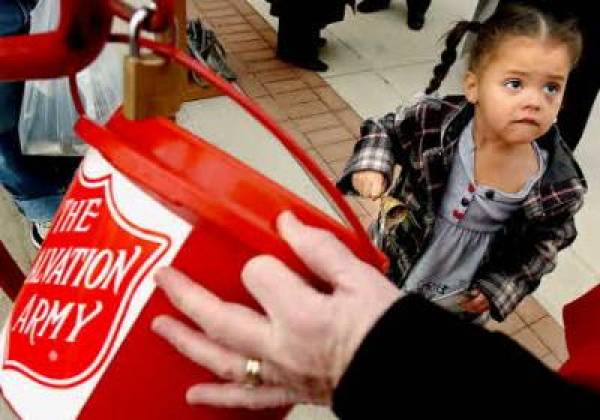 Someone decided to play the Grinch this holiday season and rob the Salvation Army of some $13,000.  Enter Station Casinos, which has decided to make a generous donation to the charity organization in the amount stolen.
Heartless thieves ran off with the stash from the back room of the Salvation Army's Las Vegas headquarters.
Lori Nelson, spokeswoman for Station Casinos, Told the Las Vegas Sun that all 18 Station Casino properties would help with the donation.
"When we read the news and heard it on TV, we thought it was horrible. It just wasn't in the holiday spirit how this happened," Nelson said. "They have been longtime friends and we have been longtime supporters. We just thought it was a tragedy and it's just the least we can do as members of the community."
The Salvation Army noted that Station Casinos has assisted the charity in other projects such as Hurricane Katrina relief and aid to low income housing for senior citizens. 
- Jagajeet Chiba, Gambling911.com