State Opposes Appeal of Betting Ruling
Published on:
Aug/13/2009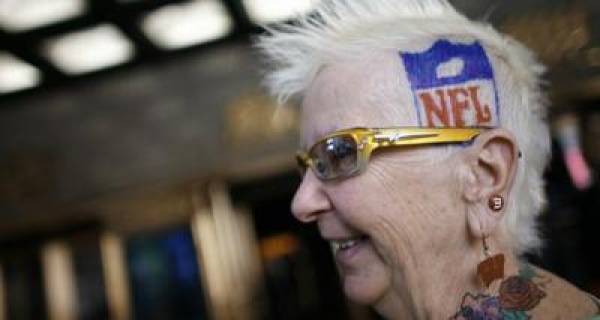 By SEAN O'SULLIVAN
The News Journal
Attorneys for the state of Delaware formally responded to the emergency effort to stop sports betting before it starts.
They charge the four national sports leagues and the National Collegiate Athletic Association have "not shown exceptional circumstances" exist to justify having the U.S. 3rd Circuit Court of Appeals step in.
"Plaintiffs cannot show that Delaware's sports lottery will have serious consequences and cannot show that the immediate appeal is their only means of effective challenge," wrote attorney Andrew Bouchard on behalf of Delaware.
The sports leagues are appealing a ruling earlier this month by Chief District Judge Gregory M. Sleet which turned back a nearly identical request from the sports leagues to stop Delaware's plans for sports betting while their civil lawsuit is heard.
Sleet determined that the leagues failed to prove they would suffer irreparable harm if sports betting is allowed to proceed and failed to prove they were likely to prevail at trial. He also ruled that there could be irreparable harm to the state if the injunction was granted.
Sleet then set a December trial date for the sports leagues lawsuit against the state, which charges Delaware's sports betting scheme violates federal law and the Delaware Constitution.