State of Nevada Approved Amended Online Gambling Bill: Must Get Justice Dept Approval
Published on:
Apr/13/2011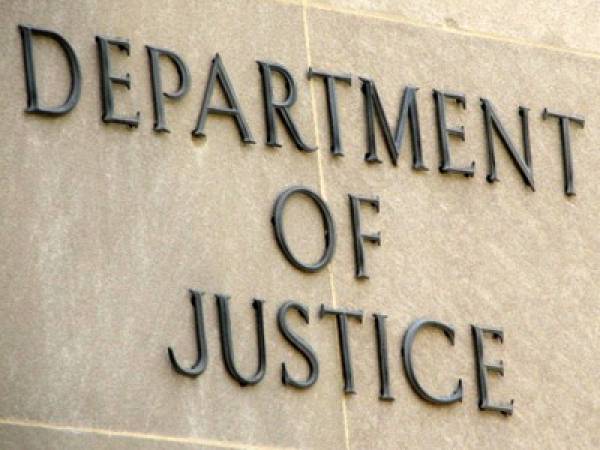 A Nevada legislative panel approved amendments to a bill that would make Nevada the first state in the US to legalize online poker.
The amended version of AB258 directs the Nevada Gaming Commission to begin drafting rules to regulate online poker.  It stipulates that Nevada would not begin offering online poker until permitted by the US Congress and Justice Department.  The measure is being pushed by PokerStars, the largest Internet poker room in the world. 
This says Nevada can get ready to go," Pete Ernaut, representing the Nevada Resort Association, told the Assembly Judiciary Committee. "It can do its rule-making, it's directing the commission to go now."
"We believe online poker is inevitable," Ernaut said. "We wanted a bill that made sense ... for the existing gaming industry and the online poker industry."
Wynn Resorts is looking to partner with PokerStars.
Nevada will not become the first US jurisdiction to allow online gambling, however.
On Tuesday (April 12, 2011), the District of Columbia became the first in the nation to legalize the activity within its borders.  The Web gambling business would be operated by Intralot, a Greece-based company. 
- Christopher Costigan, Gambling911.com Publisher
As always, you can Follow us on Twitter for all the latest breaking gambling news. (around the clock gambling news)