State Casino Legislation: New York, Florida and Massachusetts
Published on:
Dec/06/2011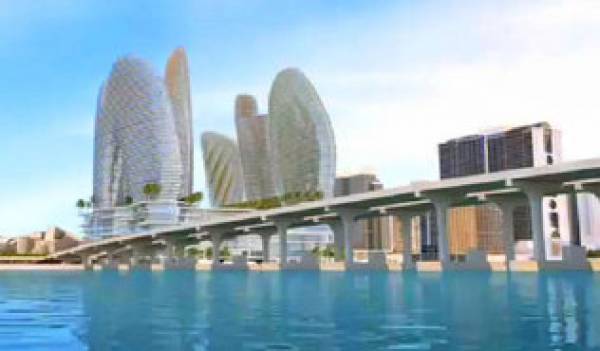 Three states are looking to expand casino legislation:  New York, Florida and Massachusetts. 
New York Governor Andrew Cuomo expressed interest in allowing casinos throughout the state. 
Section nine of the Constitution prohibits gambling except through state lotteries. A change would grant legislators the freedom to approve Las Vegas-style casinos. "You could remove 10 to 15 words and that would do it," said Jim Featherstonhaugh, president of the New York Gaming Association, which represents racinos.
Any change to the constitution, however, needs to be approved in two consecutive legislative sessions and by public referendum. Insiders expect the Legislature to approve an amendment in 2012, but they are bracing for a fight in 2013 over the enabling legislation.
Indian tribes are defending what they say is their exclusive right to offer casino gambling. Since video slots were introduced at racetracks, tribes have been losing ground.
The arguments for legalized casinos in the states of Massachusetts and Florida revolving around three things:  Jobs, jobs, jobs.
Steve Wynn may want in in Massachusetts.  Officials have been pitching the casino mogul.
From Boston.com
A $1 billion casino resort across from Gillette Stadium would include a luxury hotel, gambling hall, shops, restaurants, and convention space that its developers insisted would still feel as if it "fits in the woods'' of Foxborough.
That was the pitch from casino mogul Steve Wynn and New England Patriots owner Robert Kraft, who made a joint appearance in Foxborough yesterday to argue that the casino would be an economic engine for the town and region.
In downtown Miami,
Six months after Genting Group announced plans for a massive casino resort on the Miami waterfront, the sheer magnitude of the project has proved an ample target.
Critics of downtown casinos, including Miami Heat owner Micky Arison and developer Armando Codina, point to traffic woes from the 5,200-room resort as a central problem.
Supporters of the plan point to the thousands of jobs that will ultimately be created. 
A poll Genting released Thursday of 1,300 Miami-Dade voters found strong support for the casino plans.
- Aaron Goldstein, Gambling911.com