Sportingbet Looking to Re-enter US Market After Paying Fine to US Government
Published on:
Mar/27/2012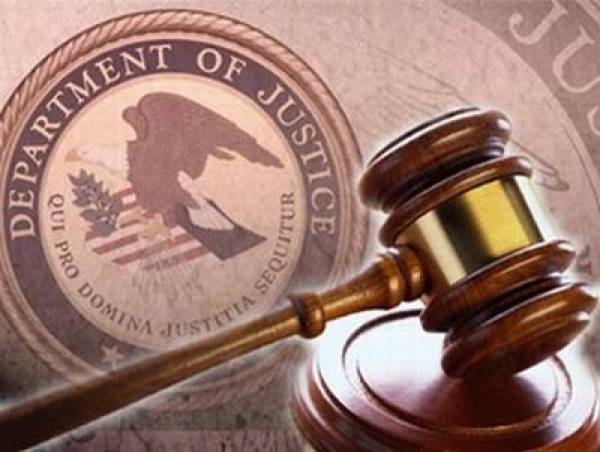 Reuters was reporting that Sportingbet, one of Europe's biggest online gambling firms, has made a final payment of $6 million to the U.S. Justice Department, as per a settlement reached in 2010 over alleged illegal Internet gambling, and said that it was exploring opportunities to re-enter the market.
In 2006, Sportingbet non-executive Chairman Peter Dicks was taken into custody by the Port Authority of New York and New Jersey Police during a routine customs check that revealed the Brit had an outstanding warrant out of Louisiana State.  After being held for a few days in a New York jail, that state's then Governor, George Pataki, refused to have Dicks extradited to Louisiana and eventually allowed the Chairman to return to his native England. 
The Louisiana warrant claimed that Sportingbet had "illegally" targeted citizens of that state through its online gambling business. 
Sportingbet decided to nip the matter in the bud on the federal level by following the lead of rival PartyGaming, which entered into a Non-Prosecution payment arrangement.  Sportingbet was ordered to pay a fine significantly less than that of Party.

Stuart Slotnick, who represented Mr. Dicks, spoke exclusively to Gambling911.com's own Jenny Woo about the case. 
"We were first retained after Peter Dicks was arrested coming into the United States in 2006. Obviously the result in that case was a very favorable one to Mr. Dicks. Ultimately what happened was that the state of Louisiana had issued a warrant for Mr. Dicks' arrest and we persuaded the authorities in New York not to extradite Mr. Dicks to Louisiana. We prevailed and the case was ultimately resolved.
"We believe that the news of the settlement was favorable for several reasons. One is the fact that Sportingbet received a Non-Prosecution Agreement from the Department of Justice. This was very important because that meant that Sportingbet will never be charged with a crime by the Department of Justice for it's United States facing Internet gaming operations. It's also important because Sportingbet did not have to appear in court in the United States and the Department of Justice agreed not to prosecute them. That was a very favorable outcome and additionally the forfeiture of $33 million was clearly viewed as a positive factor in the settlement judging from the reaction of the gambling world and the market."
PartyGaming was ordered to pay over $100 million in fines just months earlier.
Shares of Sportingbet, which operates in three segments -- sports betting, casino gaming and poker -- were down 4.5 percent at 37.03 pence at 1317 GMT on Tuesday on the London Stock Exchange.
- Chris Costigan, Gambling911.com Publisher