Soccer Officials Detained in China Over Gambling Probe
Published on:
Nov/05/2009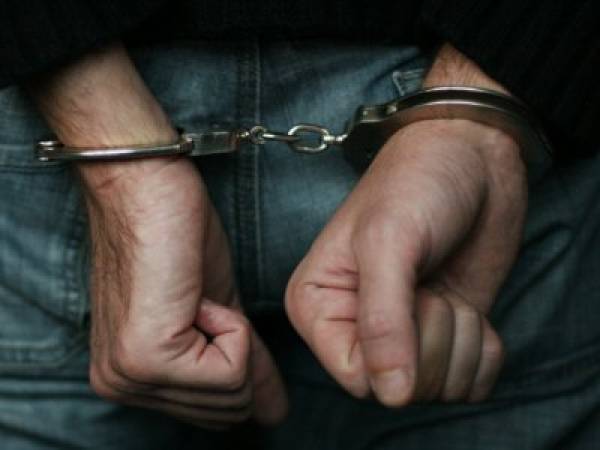 Hu Yinan, China Daily
Several senior soccer officials have been detained during a crackdown against illegal gambling and match-fixing.
The clampdown came as State leaders called for a revamp of China's scandal-ridden professional soccer industry.
Related readings:
'Red cards' after soccer gambling probe Probe begins into rigged games, bets
Former Chinese national coach Qi Wusheng is believed to be among those under investigation for possible links to match-fixing, media reports said yesterday.
Qi, who coached the Guangzhou Pharmaceutical Football Club in 2006, was among more than 100 players, coaches, referees, club officials and industry insiders questioned by police during the probe that began more than a year ago, according to the reports.
The Guangzhou club's former deputy general managers - Yang Xu and Wu Xiaodong - along with its former chief financial officer and around 20 other staffers were earlier reported to have been detained by police in Shenyang, capital of Liaoning province.
Liaoning police recently broke up a gambling gang that allegedly manipulated Chinese Super League (CSL) matches.
Liaoning police have also been spearheading the latest clampdown, with supervision from the Ministry of Public Security.
The initiative, the latest and largest into China's troubled soccer industry, has been widely welcomed.
Experts say earlier efforts were limited in scope and largely ineffective.
The Ministry of Public Security set up a special task force to investigate alleged game-rigging in September 2006, when rumors of under-table deals and fixing ran rife.
However, fans wanting to see fair play had to wait for improvements. It was not until this March that a high-profile ad hoc committee was jointly established by 12 ministry-level state organs - including police and the justice and taxation departments - to improve Chinese soccer.
Last month, President Hu Jintao, Vice-President Xi Jinping and State Councilor Liu Yandong each made remarks about the need to revitalize soccer.
Veteran commentator Li Chengpeng, who has covered Chinese soccer for more than a decade, welcomed the latest crackdown on his blog.
"In effect, the harm done by manipulating the domestic league is far crueler than what ordinary people may think of rigged games," he said. "This is like not just one particular factory manufacturing melamine-contaminated milk. It's like everybody in the business treating the production of poisonous milk as normal and seeing those who do otherwise as aliens who must be gotten rid of."
According to the leading sports news portal, Titan, games can be rigged for around 3 million yuan ($439,000) with the help of two defenders, a goalkeeper and a forward.
The online site said betting companies pay a well-connected figure with a team to organize the required result.
If the result is not the one the betting company paid for, the person who took the money is compelled to pay the betting company 6 million yuan, claimed Titan.
Deputy sports chief Cui Dalin on Wednesday watched an hour of training of the men's national soccer team before warning players they could be banned for life if caught cheating. The men's national soccer team arrived in Kuwait yesterday for a warm-up game before the AFC Asian Cup preliminary rounds.