Small Vegas Casinos Balk At Reid Plan To Allow Online Poker
Published on:
Dec/08/2010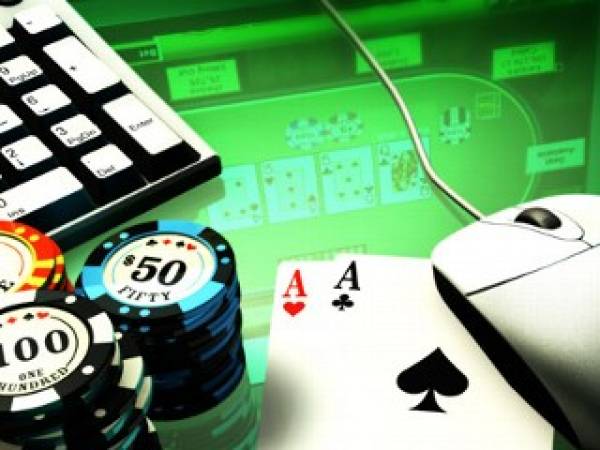 While the big name casino properties in Vegas have mostly been supportive of Senate Majority Leader Harry Reid's efforts to pass a measure legalizing online poker in the United States, the smaller casinos believe they are being left out of the equation.   Such plans can ultimately hurt their businesses, these smaller properties contend.
Reid's plan calls for licensing only to casinos with 500 or more rooms.
Ryan Sheltra, general manager of the Bonanza Casino in Reno, said legalizing poker will "open Pandora's box" to other online gambling and "to think otherwise is ridiculous."
Speaking to the Associated Press, Sheltra said:  "It's like a Gold Rush for the stockholders of the international corporate casinos based on the Las Vegas Strip, but the other 16 counties in Nevada will not get to cash in on any of it."
Jonathan Halkyard, senior vice president and chief financial officer for Caesars Entertainment Corp, does not buy into the argument that already established online poker businesses will steal away market share from existing Vegas brick and mortar casinos, both big and small.
He made the valid point that Internet poker was legal in the United States from 2003 to 2006 "and our Nevada location-based poker business was growing by leaps and bounds also."
And while it is technically considered an "illegal" activity, online poker continues to take in over a billion dollars per year from US residents while boosting tourism in Las Vegas during the World Series of Poker.  Most of those who participate in that even hone their skills via the Web while many poker sites send online qualifiers to the mega tournament.  Close to 9000 participated in the main event this year.
- Aaron Goldstein, Gambling911.com