Seized Online Poker Funds Now Up To $40 Million
Published on:
Jun/17/2009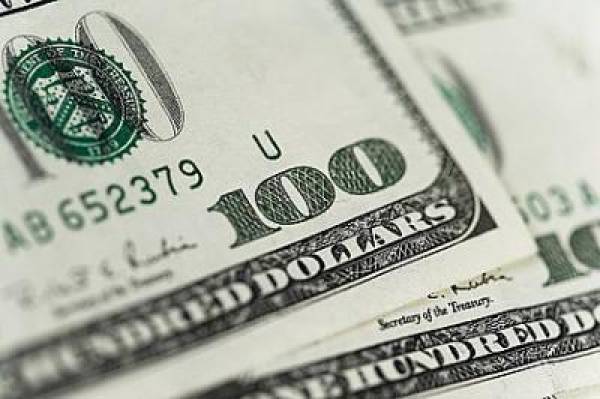 Gambling911.com can reveal that the total amount of seized monies from the two largest online poker rooms, PokerStars and Full Tilt Poker, has now reached $40 million.
Gambling911 sources informed us that a few banks voluntarily froze another $10 million in funds over the past few days following news that the US Attorney out of New York froze $30 million transferring through payment processors on behalf of PokerStars and Full Tilt.
Last week, the U.S. attorney for the Southern District of New York instructed four banks to freeze accounts belonging to online payment processors.
In a letter dated Friday and faxed to Alliance Bank of Arizona, the prosecutor alleged that accounts held by payment processor Allied Systems Inc. were subject to seizure and forfeiture "because they constitute property involved in money laundering transactions and illegal gambling offenses,"
Some of the said money was reportedly slated as $10,000 buy-ins to the World Series of Poker won by online players in satellite tournaments.  The 2009 WSOP is already in progress with the main event set to begin the first week in July.
Gambling911.com has been monitoring developments in this matter closely. 
Christopher Costigan, Gambling911.com Publisher