Roger Federer Speaks Out Regarding Gambling Scandal
Published on:
Nov/10/2010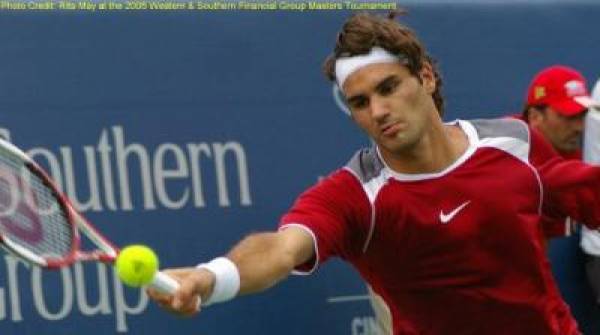 Roger Federer is now talking in regard to a gambling scandal that threatened to rock the world of tennis.
Federer said on Tuesday that he had requested a detailed explanation from Ted Forstmann, the head of his management company IMG, after a lawsuit was filed claiming Forstmann had increased a bet on the 2007 French Open based on information provided to him by Federer.
Forstmann, who also represents Tiger Woods, is being sued in the Los Angeles County Superior Court by Agate Printing, Inc. for fraud, interference with contract and breach of contract.
Jim Agate, who runs the printing company, also contends in the lawsuit that he served as a conduit for hundreds of bets totaling millions of dollars that Forstmann placed on sporting events, including the 2007 French Open final, which Federer lost to Rafael Nadal.
Federer denies any wrongdoing. "I would never do such a thing," he said.
"I reached out and told him I want to know everything about it, how this came about.  And he's been, you know, nice enough obviously to tell me from his side and has been very open in the press already. So that's O.K. He's not my agent. Tony is my guy, but still, it's a firm that does a lot in sports, so it's just something that for me is important to know what is going on from their side, too."
- Jagajeet Chiba, Gambling911.com