Regulations Published By Treasury Department Related to UIGEA
Published on:
Nov/12/2008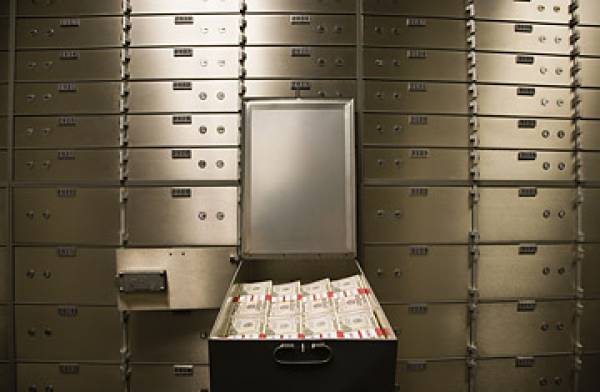 On Wednesday, the US Treasury Department published regulations for policy enforcement of the Unlawful Internet Gambling Enforcement Act (UIGEA).
UIGEA is currently being challenged in the US 3rd Circuit Court of Appeals on "void for vagueness" grounds, by iMEGA (Interactive Media Entertainment & Gaming Association).
"These regulations should actually make our case a whole lot stronger since the US Government has failed to define what is 'illegal online gambling'," commented Joe Brennan, Jr., founder of iMEGA.org.
Brennan Jr. also discounted the notion that the UIGEA would be reversed under President-Elect Barack Obama's executive orders.
"UIGEA is already law, President Obama cannot just change a law on his own. That's not what executive orders entail."
The banking institutions have hinted that they will have no other choice but to block all transactions related to online gambling as they will not have the ability to distinguish between "good" and "bad". Horse racing was one of the few web betting activities deemed "legal" under the UIGEA.
American financial institutions have been given until Dec. 1, 2009 to comply with the regulations designed to block online gambling transactions 
The regulations encompass 121 pages and can be found here