Quick Tender Shutdown: Players Likely to be Stiffed
Published on:
May/25/2011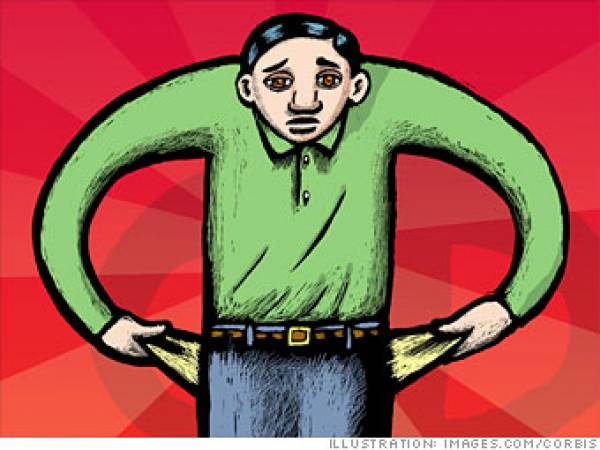 While Gambling911.com has confirmed that two of payment solutions company Quick Tender accounts were indeed froze by the US Government, the amount is likely minimal since funds were only seized during the first two weeks of this month.
And Quick Tender (also known as UseMyWallet) is essentially telling customers they have little recourse.
An ominous message appeared on the Quick Tender website Wednesday alerting customers that they were no longer in business.
They are now sending this email out:
"Dear XXX. Since our last email communication where we advised any funds in your QuickTender account could still be used to purchase at QuickTender accepting sites we had been working hard to reinstate our withdrawal facility and ensuring your funds where safe and secure.However, further developments specifically relating to our main bank processing company have resulted in our accounts being frozen subject to a seizure order giving us no ability to make payments in any currency.In light of these developments we have had no option but to discontinue the Quicktender service with immediate effect and for the foreseeable future.At this time we are unable to confirm when or if we could make payments of remaining balances.We will keep you advised of future relevant developments.QuickTender Support"
Needless-to-say, their rather "to the point" email does not bode promising for customers.  Gambling911.com will continue to follow this story.
- Christopher Costigan, Gambling911.com Publisher