Professional Sports Leagues Find Great Value in Daily Fantasy Sports
Published on:
Jan/01/2015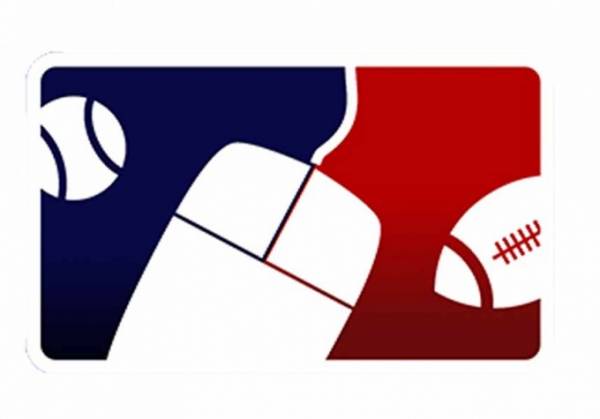 The professional sports leagues are loving Daily Fantasy Sports...and with good reason.
USA Today on Thursday night featured a story on the explosive new industry that has taken the sports world by storm.
It was just two years ago that all four major US professional sports leagues – the NFL, MLB, NBA and NHL – issued stern warnings about the proliferation of sports betting.  Fantasy sports, while considered a skill and is exempt from federal prohibition, is comparable to gambling. 
The leagues are benefitting mightily from partnerships with Daily Fantasy Sports sites, primarily the big dogs FanDuel.com and Draftkings.com, though smaller ventures like PlayMLF.com have recently entered into a deal with the Tampa Bay Lightning, as first reported by Gambling911.com this week.
Such partnerships are "a pretty big deal," said Les Bernal, national director of Stop Predatory Gambling, a non-profit in Washington, D.C. "It's going to be a kind of a defining issue in the next several years for pro sports."
But there is also the guaranteed live audience aspect tied to Daily Fantasy Sports.
Fans consume 40% more sports content — across all media — once they start playing FanDuel.
"This is the stat that helped us at FanDuel get our deal with the NBA," said Paul Martino of Bullpen Capital, an investment company with a stake in FanDuel. "That's a pretty amazing statistic."
As USA Today points out: More viewers for more NBA content means more money for the league.
- Aaron Goldstein, Gambling911.com