Professional Poker Player, Grateful Dead Attorney Dead
Published on:
Oct/30/2008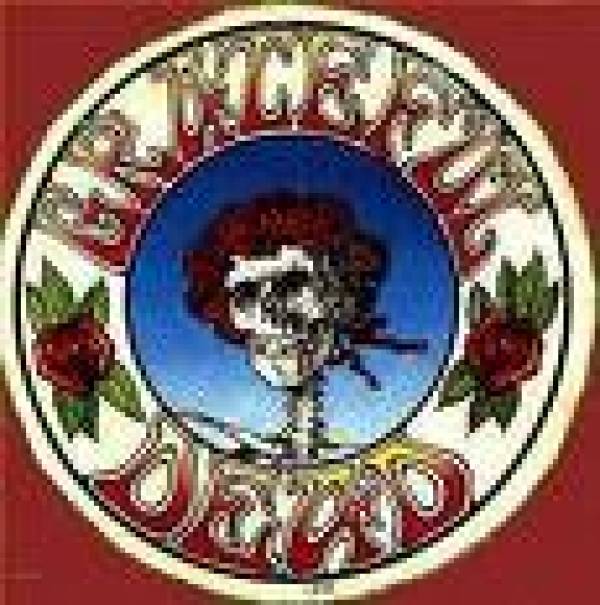 A professional poker player, who doubled as the longtime attorney for the rock band the Grateful Dead, is dead.
According to media reports, Harold "Hal" Kant, 77, of Reno, Nevada, USA, who earned a championship gold bracelet and $174,000 for winning a pot-limit Omaha tournament at the 1987 World Series of Poker (WSOP) in Las Vegas, died October 19 in Reno from pancreatic cancer.
Despite his poker prowess, Kant was better known as the main attorney for the Grateful Dead, a San Francisco-based rock band that espoused the glories of LSD use and was formerly led by the late, drug-abusing rock icon, Jerry Garcia.
A native of New York City, New York, USA, Kant represented the popular musical group for almost 30 years, beginning in 1971 and lasting until his retirement in 2000, media reports said.
Among his legal duties with the band were overseeing the tours, licensing, publishing, trademarks and merchandising, in addition to the occasions when Garcia was arrested for drugs, media reports said.
When Ben & Jerry's, a Vermont ice cream manufacturer, produced a new flavor in 1987 called Cherry Garcia without getting permission from Garcia or the band, Kant threatened a lawsuit and the company was forced to pay huge royalties to Garcia, media reports said.
During his illustrious legal career, Kant also at one time or another represented the musical acts Sonny and Cher, Stevie Ray Vaughan, Hot Tuna, Captain Beefheart and others, media reports said.
As for his poker career, Kant finished in the money in 12 WSOP events over the years, including his bracelet win in 1987, according to tournament records.
His top WSOP finishes also include coming in second in a limit Texas hold 'em tourney in 1990 and earning $127,000 and coming in second in a no-limit Texas hold 'em tourney in 1994 and earning $110,000.
He also finished in the money in various other casino tournaments during his career, including the Los Angeles Poker Classic and something called the Amarillo Slim Super Bowl of Poker.
His total career earnings from poker tournaments was $679,632, tournament records show.
Thomas Somach, www.pokerhelper.com